Serve With Us
Experienced Professionals
Help military families plan for a better financial future by joining our team of Financial Advisors.
---
Put your passion for service to work.
First Command's 60-years heritage is built on helping military families get their financial lives squared away®, yet many of our Financial Advisors do not come from the military community. These Advisors chose this career when they realized this was not just a job crunching numbers, but a career that would allow them to build a successful business by making a positive difference in the lives of their clients. Join a team of experienced professionals as you uncover a new financial advisor career.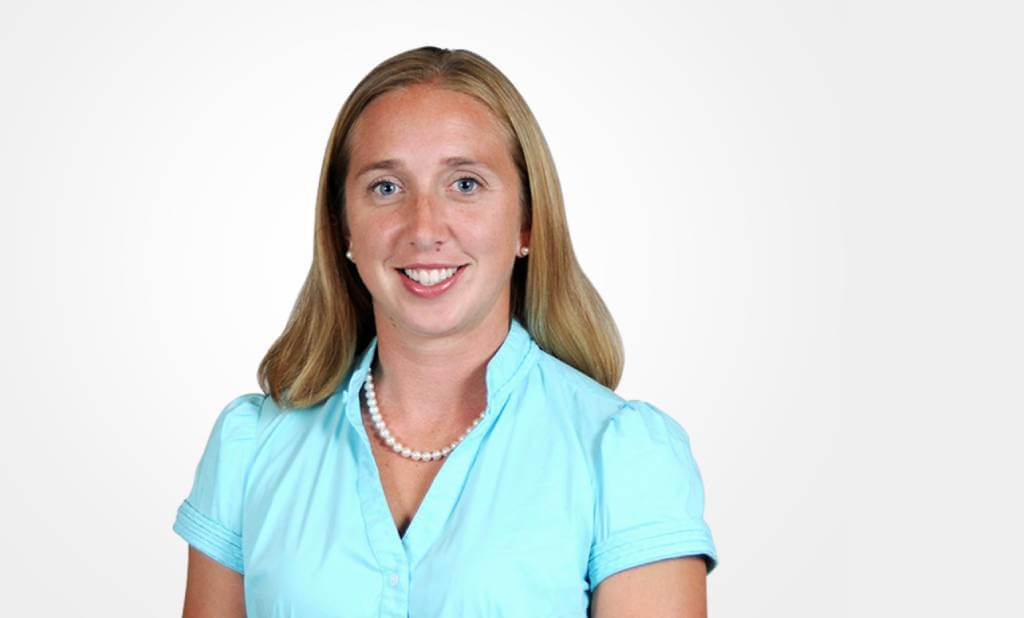 Gretchen Butler, Annapolis, MD, Advisor since 2004
"First Command's culture is unique to our industry as family-focused financial coaches. In life there are a few "big rocks"—spending time with family, exercising, eating healthy, and financial security. Financial security is one of the big rocks you can delegate. As a financial coach, I have the tools necessary to make clients feel more educated and confident about their family's financial security. As a small business owner, I have the flexibility to prioritize my personal and professional life."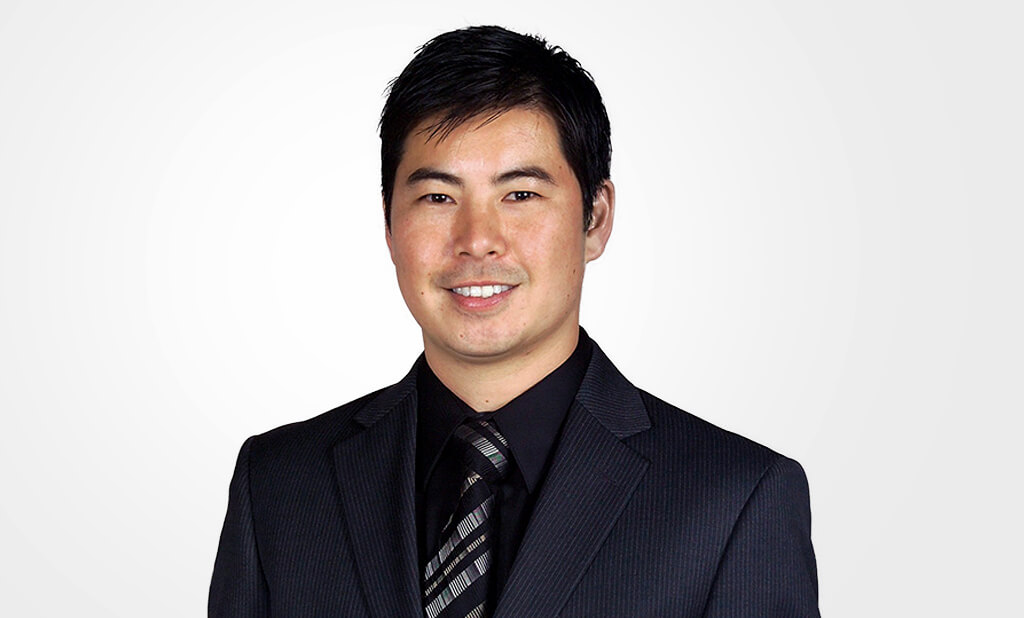 Jason Surya, San Diego, CA Advisor since 2009
"I love the fact that we hold ourselves to a higher standard and always aim to do what is in the best interest of the client. I also like the company's commitment to training Financial Advisors. Not just anyone can get licensed and become a First Command Financial Advisor. We have a rigorous training process to ensure we maintain a high quality of Advisors who join our firm. I appreciate the company's client-centric approach to everything we do, and I enjoy a high satisfaction with my career knowing I'm able to help military families."
---
Comprehensive Education and Training
Career-long professional development opportunities.
Preparatory training and mentorship by your District Advisor with paid training in our Home Office in sales, interpersonal fundamentals and business management.
Formal, Home Office-based training in financial planning plus advanced planning methodologies and techniques.
On-going professional development to ensure currency of professional skills.
Regular communications, periodic workshops and annual conference opportunities that leverage technology to deliver information on industry trends, best practices, regulatory issues, products and more.
---
Continuous support for your daily business operations.
Financial planning — investment recommendations, plan production.
Product support — information, training, product recommendations, portfolio analyses.
Compliance support — communications on regulatory issues, support for regulatory inspections.
Marketing — strategic marketing planning, broad suite of advertising/marketing materials.
Administrative and technical support — transfer agency, information technology and more.
---
Our compensation model provides support for your salaried start-up plus incentives to grow your income and accumulate wealth for long-term financial security.
As an Employee-Advisor,
you receive initial compensation plus support for expenses such as office rent, supplies and administrative support for up to nine months. In addition, you are eligible for insurance benefits after 90 days.
As an independent Financial Advisor,
you enjoy unlimited income opportunity through commissions on sales of investment and insurance products, plus additional annual and deferred compensation for your production and contribution to company revenues.