Military Spouses
A Portable Career That Fits Your Military Life
Your understanding of the challenges and opportunities associated with life in the military makes you an ideal candidate to serve as a First Command Financial Advisor. And with offices near almost every major military installation in the U.S. and abroad, we're prepared to help you sustain and grow your business even as you PCS from base to base. So if the idea of helping military families plan for and pursue brighter financial futures appeals to you, you owe it to yourself to learn more about this unique opportunity.
---
Recognition
Demonstrated Commitment to Military Spouses

First Command was honored to win the prestigious 2020 Hiring Our Heroes Military Spouse Employment and Mentoring Award for our commitment to hiring and empowering military spouses in their search for meaningful careers.
---
The Right Ingredients For Your Success
Our rigorous and comprehensive training program is the product of more than 60 years of experience helping military families plan for and pursue their goals. The practical knowledge and skills you will gain through this program, supplemented by your understanding of military life and passion for making a difference, will serve as a sturdy foundation for your new career. And we sweeten the package with real opportunities for professional growth and development and compensation that is directly aligned with your success.
"4 out of 5 of our Advisors are veterans or military spouses."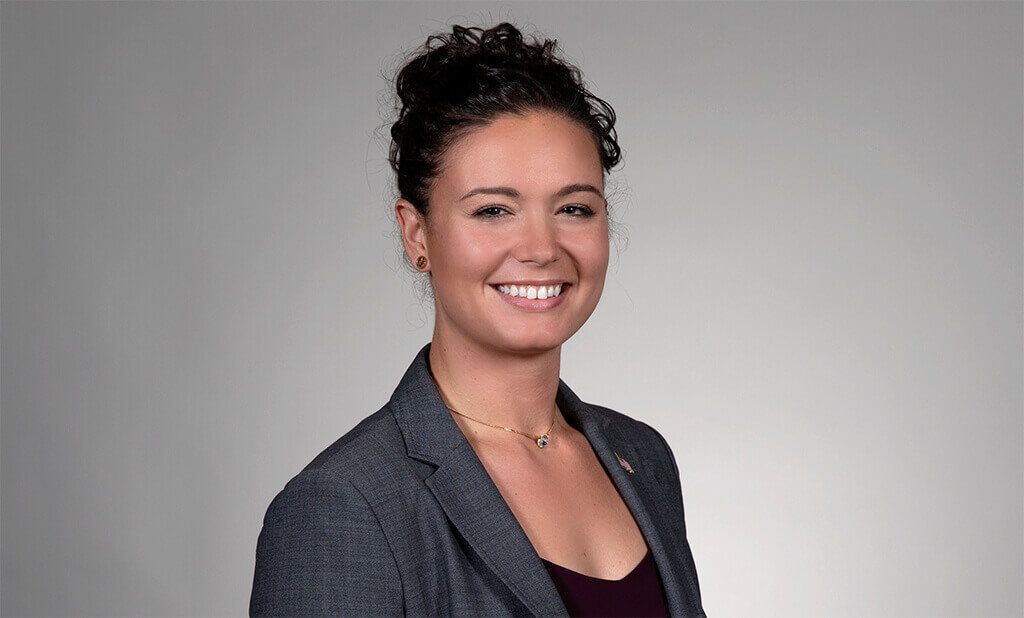 Brooke Lazzarini, US Army spouse Advisor since 2018
"As a veteran and military spouse, transitioning from active duty to working as a First Command Financial Advisor was the best decision I could have made. This career allows me to stay involved with the military community and contribute to the well being of our Nation's service members. I have always been passionate about taking care of those who serve our country, and now I can do so while supporting my family and pursuing my career goals."
---
Career Benefits
A rewarding career that keeps you connected to the military community.
Use the bonds you shared with those in the military community help you form significant connections and stay involved with the military community.
Add value to the lives of members of the military community by helping clients pursue their financial objectives and goals.
Aid clients in reducing debt and building savings for emergencies.
Prepare clients financially for the transitions that are unique to military life.
Coach military clients in proven ways to overcome the financial challenges they face today and tomorrow.
---