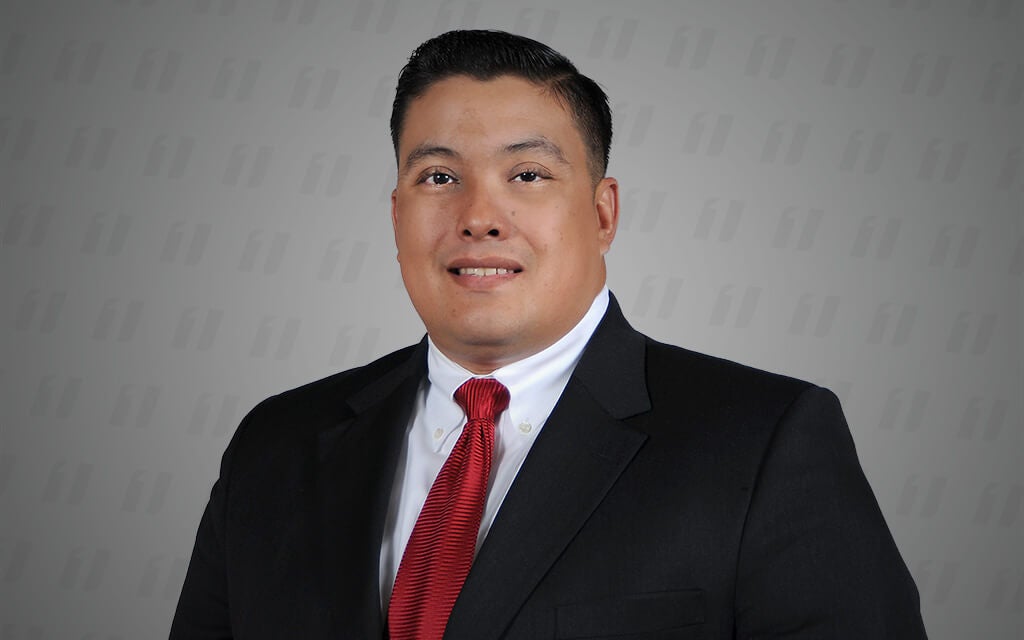 Pursuing a Life of Purpose
Jan 31, 2019 | 5 min. read
From life in the Army to life as a Financial Advisor for First Command, Ernesto Hernandez has made his ultimate mission helping others.
Ernesto Hernandez has pursued a life of giving back from the beginning. Even though he grew up in a family with very little money, Ernesto always wanted to help others. He would give even when there was not much he could contribute. With this passion in mind and needing a way to afford college, Ernesto decided to join the ROTC program at his school. 
"My instructor told me that if I worked hard, kept my grades up, and got involved in extracurricular activities, I could get into this school called West Point, a military academy, and get a scholarship for a full ride," Ernesto said. "So, I did what I needed to do to get in."
Ernesto completed four years at West Point before getting commissioned as a 2nd. Lt. in the United States Army Police Corps. From there he went on to serve as a platoon leader, a company commander, and a staff officer at various levels.
However, Ernesto almost didn't join the military at all. When he was in school, he considered becoming a teacher instead. He enjoyed math and science in high school, so Ernesto considered teaching those subjects. 
"All my life I have loved helping others and when you are a teacher, you get to have a positive impact on students and how they see the world," Ernesto said. "I've always had a passion to help other people succeed."
In the Army, Ernesto traveled around the world. He was deployed as a Fort Protection Officer in Bosnia on the morning of September 11, 2001, during the deadliest terrorist attack in United States history. 
After the attacks, Ernesto went through a captain's course before being sent to Korea for four years. Ernesto was then sent to Iraq to advise the Iraqi National Police on operations. The following year, he was back in Iraq to close down and consolidate detention centers. It was during this tour that Ernesto met his wife, Eileen, who was also deployed with the brigade. They were married in 2011.
Due to health reasons, Ernesto separated from the Army after over 15 years of service and decided to pursue a different career. 
"My advisor asked what my plans were," Ernesto explained. "I had no idea. He said, 'You should look at becoming an advisor.' I kind of laughed and said, 'There's no way I could do what you guys do.'" Eventually, however, he decided to give it a try.
Today, Ernesto has the best of both worlds. As an advisor, he was able to take his career with him when his wife was transferred, he gets to remain connected to the military, and ultimately, he gets to do what he loves – help others.
"I really fell in love with being an advisor," Ernesto said. "Because it puts me right back where I like to be, which is in front of soldiers helping and mentoring them making career and life decisions."
First Command is a Military Friendly® employer that proactively recruits qualified veterans. Visit https://www.firstcommand.com/careers/ to explore available career paths.
Get Squared Away®
Let's start with your financial plan.
Answer just a few simple questions and — If we determine that you can benefit from working with us — we'll put you in touch with a First Command Advisor to create your personalized financial plan. There's no obligation, and no cost for active duty military service members and their immediate families.