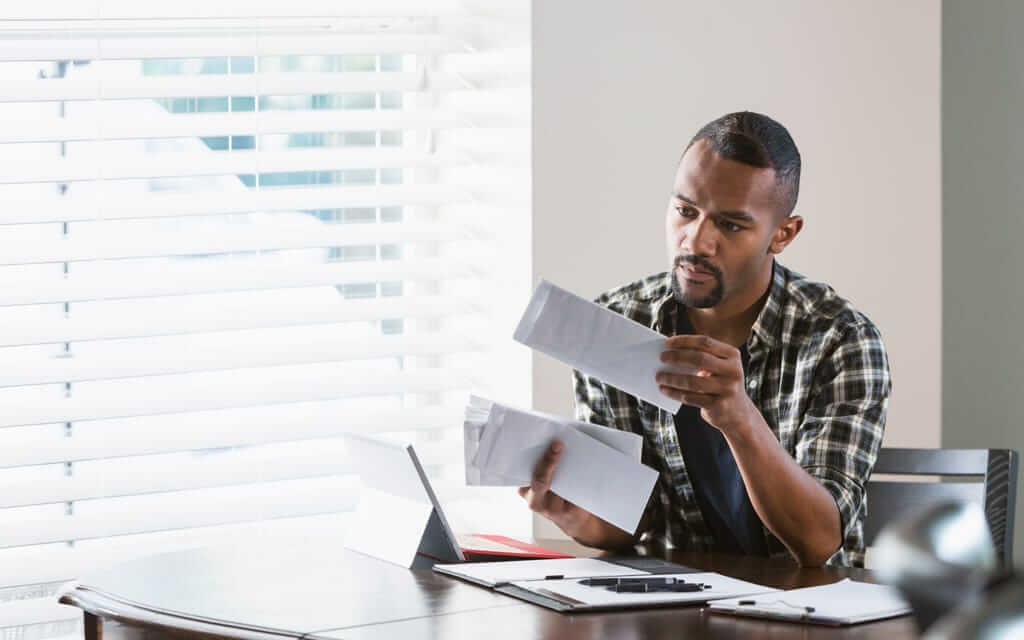 Seven Tips for Managing Your Money
Jul 17, 2018 | 1 min. read
Frugal living is back in style, and military families are the trendsetters.
How strong are your financial habits? Do you make saving money and cutting debt a priority? Or does money slip through your fingers in spite of all your good intentions? First Command Financial Services offers a few helpful tips for managing your money.
Tip#1: Establish specific goals for things you really want. Saving as a matter of principle just doesn't provide the necessary motivation for most people. You must have definite goals –things you really wish to have.
Tip#2: Set definite deadlines for reaching your goals. Be realistic about how much will be required to reach your goals. How soon will you need it?
Tip#3: Pay yourself first–fundamental to every financial plan. When you make out the checks to pay the bills, don't put yourself last. You may never get there. Make that first check out to yourself.
Tip#4: Get your money out of sight and out of mind. Automatic savings tools –such as bank drafts and the Thrift Savings Plan –are an excellent means to this end.
Tip#5: Establish specific accounts for each separate goal. If you have two or more basic objectives, establish two or more accounts to achieve them.
Tip#6: Stick with your plan. The best plan in the world is useless if it is not activated or if it is abandoned. If your goals are meaningful to you, you must stick with your original plan.
Tip#7: Hire a financial coach. Military households who have a financial plan through a financial advisor are more confident that their financial situation will improve in the next year and in their ability to retire comfortably than those without a financial advisor, according to the First Command Financial Behaviors Index®.At the end of 2017, career military families who work with a financial advisor reported an average of $227,665 in savings and retirement holdings. That compares to just $83,557 among those without a coach.
Following and sticking to these tips are indicators of a strong commitment to ensuring success with your financial future.
Get Squared Away®
Let's start with your financial plan.
Answer just a few simple questions and — If we determine that you can benefit from working with us — we'll put you in touch with a First Command Advisor to create your personalized financial plan. There's no obligation, and no cost for active duty military service members and their immediate families.