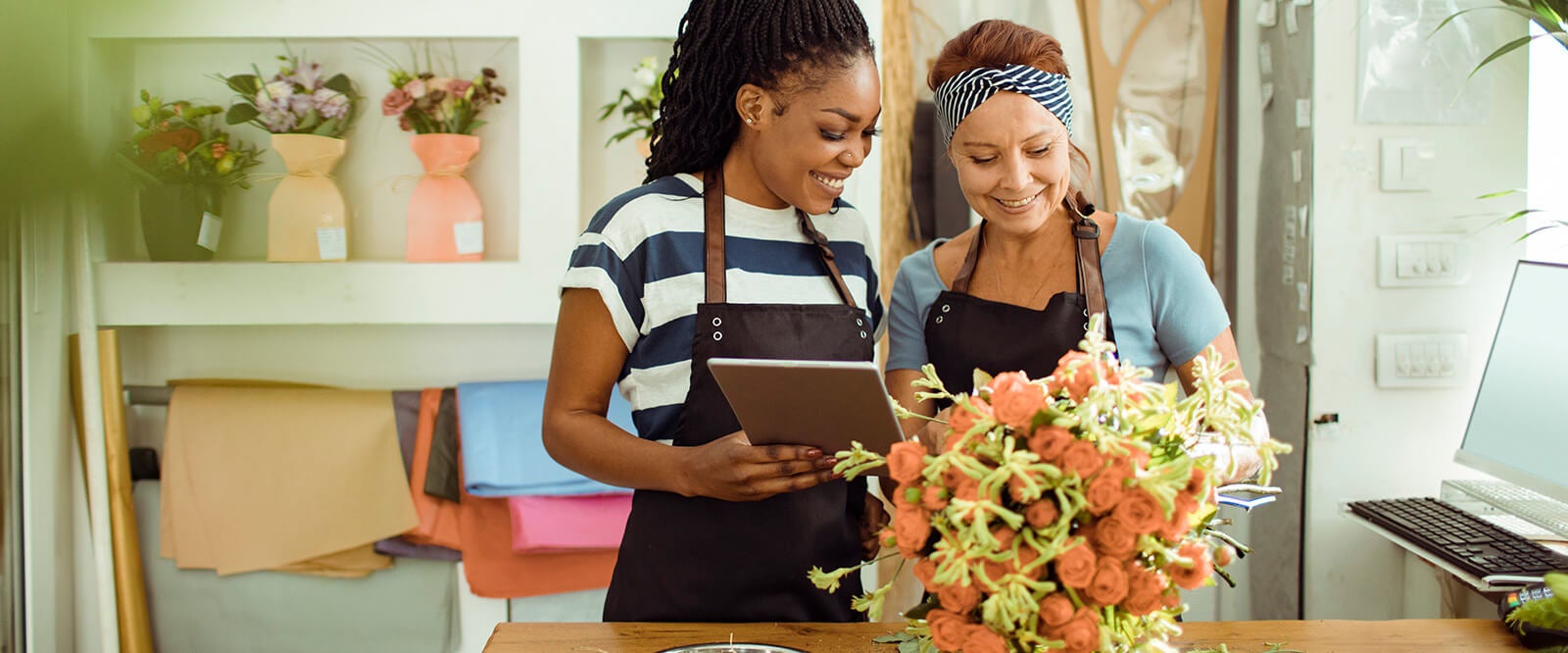 Military Spouse
Military Spouse Entrepreneurship
Military spouses are resilient and resourceful. That's because you are often called upon to face and overcome circumstances unique to military life, including PCSing, deployments and the challenges of juggling home, family, career and service. And with so many military spouses facing underemployment, it's no wonder you may want to start your own business. This guide offers some helpful resources and considerations before getting started.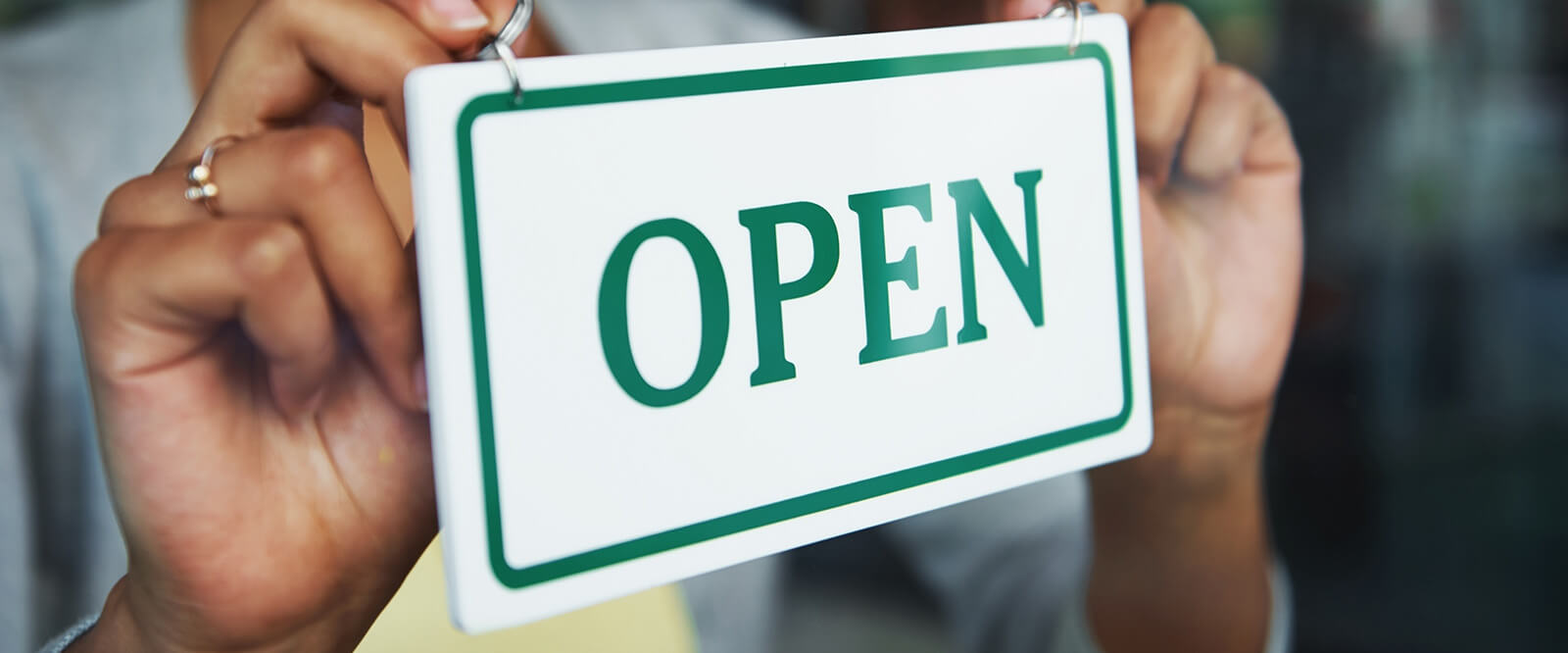 Organizations
Military Spouse-Owned Business Resources
If you're a military spouse thinking of starting your own business, you'll be happy to know there are a number of resources you can turn to, with organizations, networks, training and communities that understand exactly where you're coming from and how you can reach your goals.
---
---
---
---
---
---
---
---
---
Career Resources
Business Considerations for Military Spouses
Military spouses face unique employment and entrepreneurship challenges. PCSing can often mean putting a business on the backburner, and managing finances and family often falls squarely on the spouse's shoulders during deployment.
At the same time, military spouses have the drive, dedication, work ethic and resilience honed from a life of service. With that in mind, here are a few things to consider before starting your own business:
Portability
Frequent relocations are a part of military life, which means that a business often has to travel with you. Starting a business that requires an office, retail space or even local employees can be problematic. Organizations like First Command provide access to hundreds of offices near military installations and can minimize the physical hassle of relocating.
Support
Starting a new business can be incredibly daunting. Having a network of likeminded individuals who support your goals, offer advice and understand your vision can make a huge difference.
Resources
Becoming an entrepreneur means staying competitive by educating yourself on the latest resources and training. Finding this information, however, can be difficult for any new business owner.
Flexibility
The life of a military spouse includes sudden demands and shifts in responsibility. Any business that you choose to start will have to allow for flexibility when priorities change.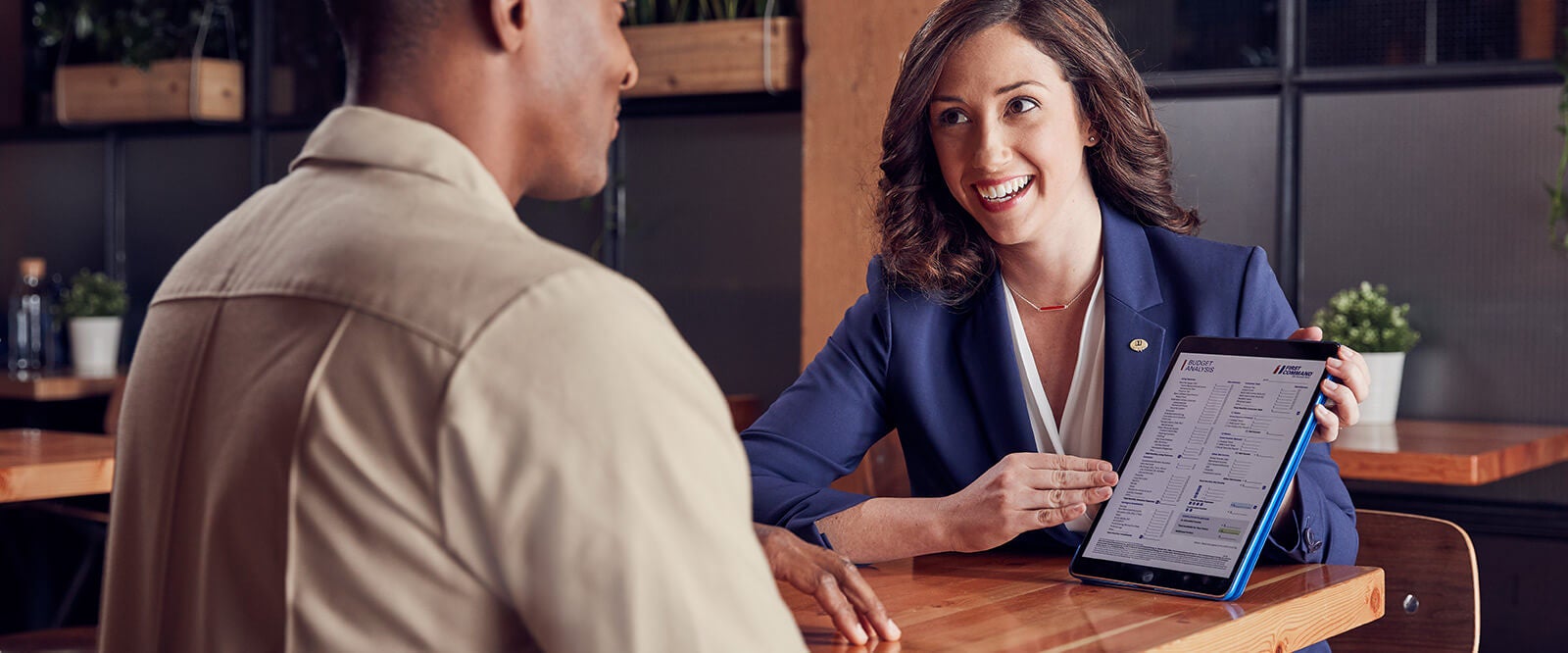 Job Opportunities
Military Spouse Employment with First Command
If you're a military spouse interested in a career that allows you to be in charge of your schedule and will transition with you as you PCS, then becoming a Financial Advisor with First Command might be right for you. We offer careers that can easily move with you and your family. Our hiring managers and recruiting specialists are trained specifically to work with military spouses.
At First Command, we offer you a place to put your passion for service to work, the training and support to launch a career and grow a business, rewards to build your personal financial security, and the opportunity to advance your career in leadership positions at the district, division and corporate level.
We also offer a suite of opportunities for those who may be interested in working at one of our offices across the U.S. and overseas. Becoming a First Command Administrative Assistance or Office Manager can be a steppingstone to a larger opportunity with our team.
Best of all, you can continue to stay connected to the military community in a meaningful way. You will add value to the lives of members of the military community by helping clients pursue their financial objectives and goals. 
Job Opportunities
Get Started With First Command
If you're a military spouse interested in putting your entrepreneurial spirit to work with us, we'd love to hear from you. To get started, click the button below.