About Us: The First Command Reputation

Shaping positive financial behaviors since 1958
The First Command Reputation
The First Command Reputation & Profile
The personal financial coach of our Nation's military families. ®
First Command Financial Services, Inc. and its subsidiaries, including First Command Advisory Services, Inc., First Command Brokerage Services, Inc., First Command Insurance Services, Inc., and First Command Bank, coach your military family in their pursuit of financial security. First Command's reputation has been built on shaping positive financial behaviors through face-to-face coaching with hundreds of thousands of military families just like yours.
We embrace time-tested financial principles and a client-first philosophy. We help you manage your day-to-day finances, build lifetime assets and strive to protect against the risk of financial loss so you can pursue your goals and dreams on your terms through all stages of your life.
The First Command Reputation & Profile
Facts at a Glance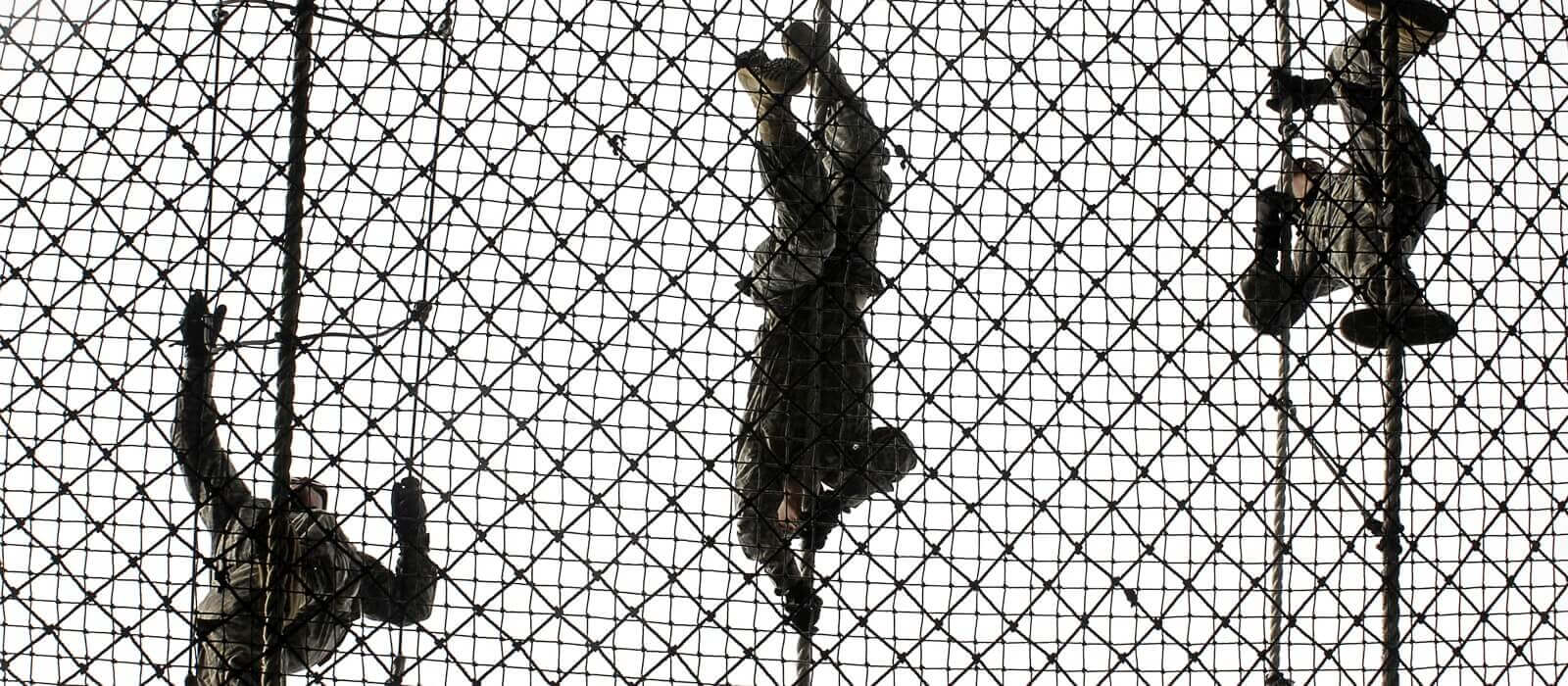 Become a Client
Ready to get your finances squared away?
Start by answering just a few simple questions. If we determine that you can benefit from working with us, we'll put you in touch with a First Command Financial Advisor to create your personalized financial plan. There's no obligation, and no cost for active duty military service members and their immediate families. It's yet another part of the First Command reputation of service and sound financial coaching.
---
* As of December 31, 2022.