OUR MISSION
Coaching those who serve in their pursuit of financial security.
Complimentary financial plans for active duty military and their immediate family.
Of our Advisors are veterans or military spouses.
No minimum net worth is required to work with us.
OUR STRATEGY
Face-to-face coaching at every stage of your life.
GETTING STARTED
Building lasting bonds.
We are dedicated to keeping you and your family financially secure from the start of your military career to retirement and beyond, at home or during deployment, in times of joy and in times of tragedy.
FINANCIAL COACHING
MILITARY LIFE
Standing with you through all of life's changes.
We'll help you develop positive financial behaviors so that you're ready for every step of your journey. Whether you're just starting out or nearing retirement, we'll be there to guide you.
INVESTING & SAVING
SERVICE AND BEYOND
Enjoying lifelong financial security.
We'll develop a retirement income plan that will make it easy for you to transition into retirement when you're ready to take that step.
RETIREMENT PLANNING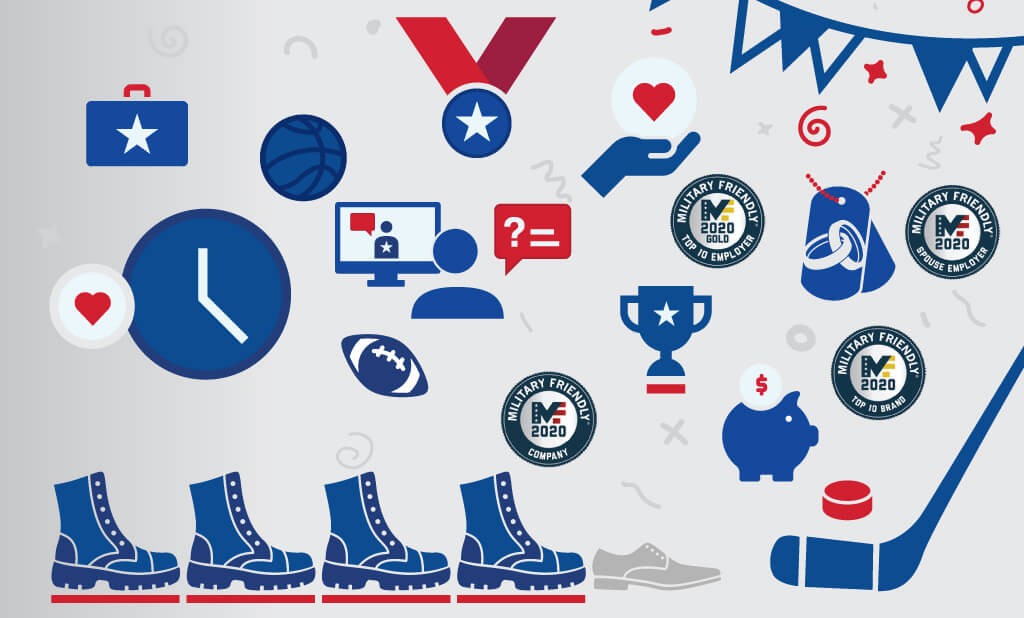 Our 2020 Effort
Making a difference in the military community.
At First Command, we are committed to helping service members and their families get their financial lives squared away, and to making a positive difference in the military community.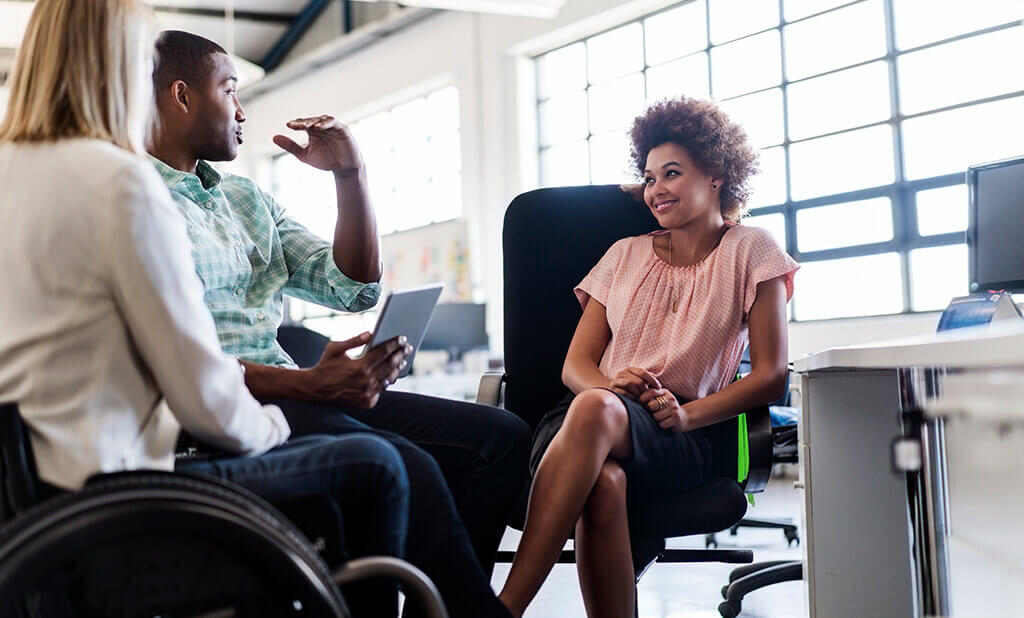 DIVERSITY AND INCLUSION
Cultivating a space where all are welcome.
At First Command, diversity and inclusion are deeply rooted in our core values of courage, love and effectiveness. We recognize and appreciate the value of a diverse workforce, and we foster an inclusive environment where employees are encouraged to express their authentic identities as we work together to fulfill our company's vision of lifelong financial security for our nation's military families.
Join the Team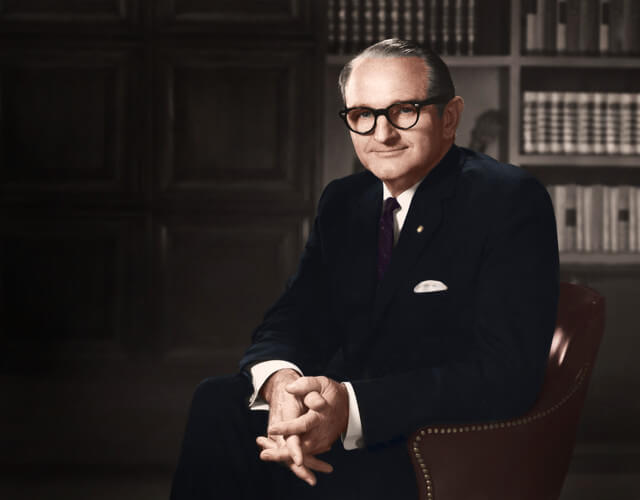 OUR ORIGINS
Square One
In the early 1950s, Air Force Lt. Col. Carroll Payne worked closely with the families of several crew members killed in a series of training flights. Saddened by the survivors' financial difficulties, he began laying the groundwork for the company that would become First Command.
In 1958, First Command was founded with a simple goal: to improve the financial well-being of service members and their families. Today, more than 60 years later, our commitment remains the same. We strive to give military families the peace of mind that comes from being prepared and the confidence that comes from being at their best... in every facet of their lives.
Get Started
At First Command we've spent over 60 years helping newly commissioned officers plan their financial futures. In fact, four out of five of our Financial Advisors are veterans or military spouses, and we offer complimentary financial plans to active duty military. To speak with a Financial Advisor near you, visit our Get Started page.
Get Started