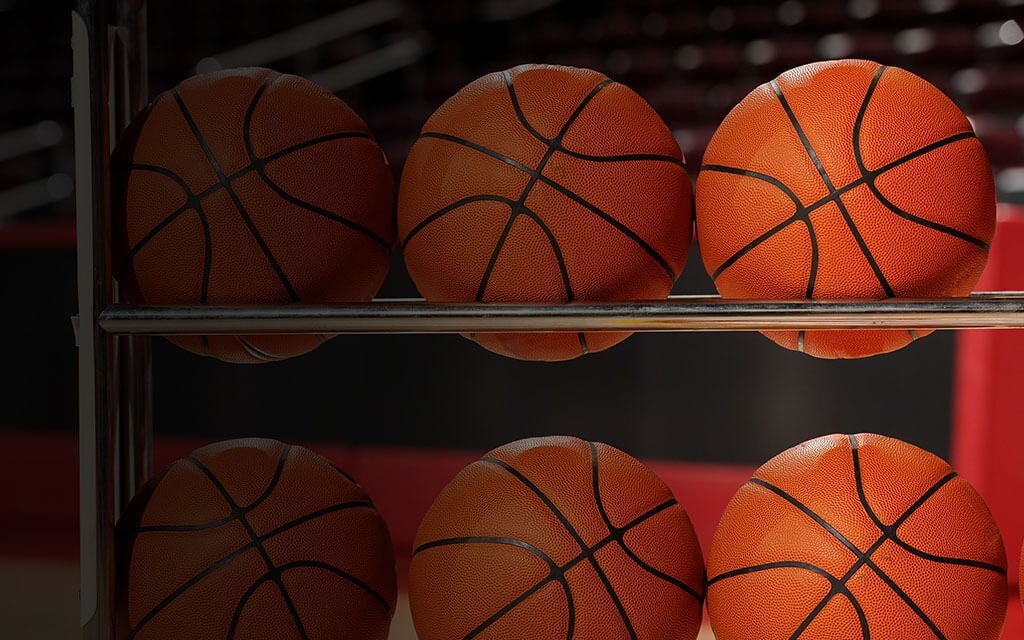 Transitioning? Don't Miss the Layups
By: Julie Barnes
Director of Recruiting and Licensing
Jul 23, 2019 | 3 min. read
In basketball, the layup is the easiest shot. Here are some tips that can prepare you to slam dunk your next interview.
Transitioning from the military can be hard because the civilian workforce is so different from the service. Thankfully, job interviews have predictable questions and scenarios you can easily prepare for. If you put the work in ahead of time, you can approach the interview with confidence and reduce anxiety-inducing, on-the-spot thinking. If you have never been interviewed, or if you are out of practice, try these tips to make sure you don't miss the layups:
Understand the basics of the company you're interviewing with and be prepared to work this knowledge into your conversation. Research their website and LinkedIn page for information. Use the LinkedIn search bar to see if you know anyone who works for the organization. If you do, this will give you the opportunity to connect with that individual prior to submitting an application so you can ask questions and learn more about the company.
Bring a notebook containing copies of your resume and several thoughtfully prepared questions.
Have a clear vision of your career goals and practice articulating those goals.
Prepare a one-to-two minute verbal introduction about yourself and a one-to-two minute closing that explains why the company should hire you. Have someone you trust listen to both and provide feedback prior to the interview.
Map out directions to the interview and consider how traffic will be during that time of day.
Walk in the office at least 10 minutes prior to your interview time.
If you smoke, don't do it before your interview.
Be well-dressed and groomed. It's okay to ask ahead of time what the dress code is. As a standard rule, dress one level above the company dress code.
Write a thank you note or email and send it after your interview to each of the people you've met. Be sure to request their business cards during the interview process.
By remembering these simple tips and taking ownership of the interview process, you're more likely to make a good impression. Opportunities don't typically come knocking at your door – you have to get out there and make things happen. Then close the deal by slam dunking your interview!
Get Squared Away®
Let's start with your financial plan.
Answer just a few simple questions and — If we determine that you can benefit from working with us — we'll put you in touch with a First Command Advisor to create your personalized financial plan. There's no obligation, and no cost for active duty military service members and their immediate families.