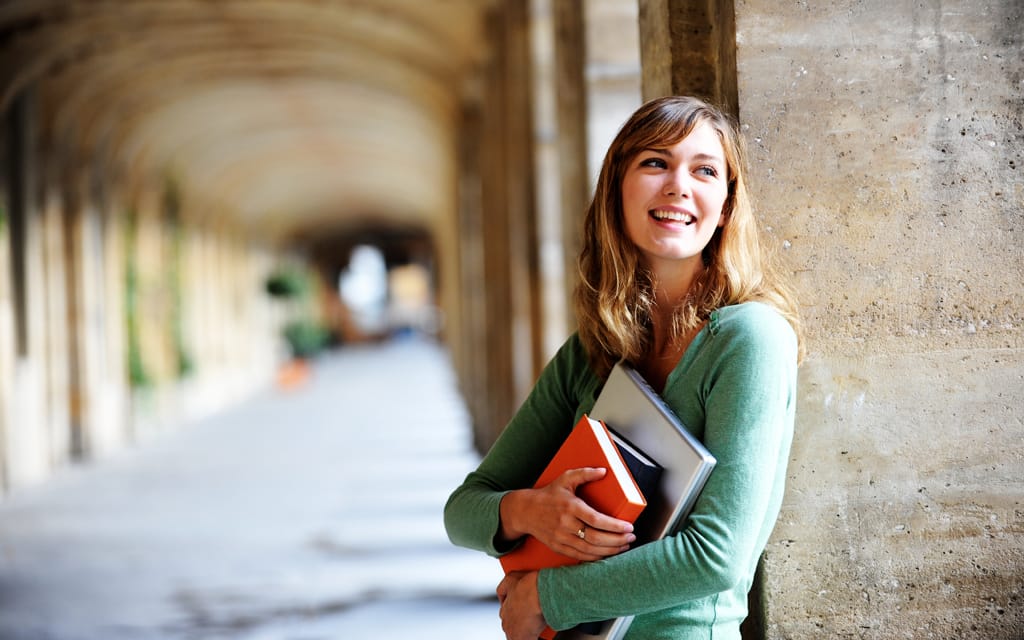 3 Tips for Applying for Federal Student Aid
Jul 17, 2018 | 1 min. read
The average college education in the U.S. can run you upwards of $10,000 (public, in-state university) to nearly $35,000 (private, nonprofit university) per year. And while the GI Bill benefit was designed to ease the burden on service members and veterans wishing to pursue a degree, it is unlikely to cover the full cost of your education. Luckily, you can access student aid in the form of federal grants and loans by filling out the Free Application for Federal Student Aid (FAFSA). But, even if you don't plan on applying for federal funding, it's still a good idea to fill out FASFA: many universities and private scholarships require it for anyone receiving their scholarships.
Here are some tips to help you gain a better understanding of the FAFSA and how to use it to fund your higher education:
Beware of Scams
The first 'F' in FAFSA stands for "free," meaning that accessing, filling out, and submitting the application comes at no cost to you. However, some companies prey on unknowing college hopefuls by charging fees to file your paperwork for you. Always use the official government website (www.fafsa.gov) when applying for and managing your federal student aid and be wary of any third parties asking for money.
Apply Early
Some federal student funds are available on a first-come-first-serve basis, so early application is key. Submit your FAFSA as soon as you can after January 1st. Even if you haven't received your Form W-2 yet, you can estimate your tax information and submit a FAFSA correction once you've filed your taxes.
Settle In
The FAFSA will be a part of your January routine throughout your education, so learn to embrace it. Keep track of your pay stubs/LES through the year, as well as your FAFSA username/password and PIN. This will save you from having to hunt this information down every year.
Get Squared Away®
Let's start with your financial plan.
Answer just a few simple questions and — If we determine that you can benefit from working with us — we'll put you in touch with a First Command Advisor to create your personalized financial plan. There's no obligation, and no cost for active duty military service members and their immediate families.