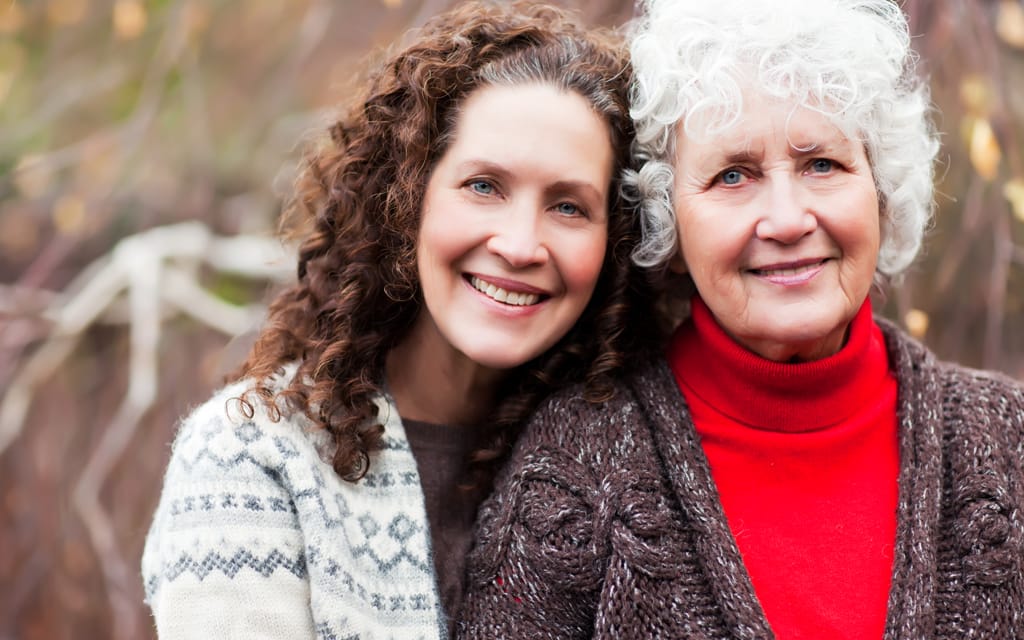 Elder Care Costs Test Military Families
Jul 17, 2018 | 1 min. read
Feeling financially stretched by elder care? You're not alone.
Your parents and grandparents helped shape the person you are today, so it makes sense that you'd want to care for them as they age. However, providing care for elderly relatives can be stressful. Elder care costs continue to test the fiscal health of America's career military, where higher-than-expected expenses weigh on the financial confidence of the service member families who provide this care.
Military Families and the Cost of Elder Care
The First Command Financial Behaviors Index® reveals that 36% of middle-class military families* are currently or anticipate providing care for an elderly parent or other family member. Further, military families expect to provide elder care in a variety of settings, most commonly in their own home (54%) or in the elderly person's home (42%). Respondents expect to provide care by paying for services such as:
Home care services (18%)
Nursing home care (8%)
Health care services (7%)
The Impact of Elder Care on Financial Attitudes
The cost of providing this care can be sizable. Survey respondents who are already caring for an elderly family member estimate their average monthly outlay at $1,342. It's interesting to note that 40% of people in this subgroup say costs are more than they had originally expected, a revelation that is reflected in their financial attitudes.
Over a third of families who are currently or anticipate caring for an elderly family member say they feel extremely or very financially stretched month to month. In contrast, only 25% of all military respondents say they feel extremely or very financially stretched.
How Military Families May Have the Edge 
The survey findings are consistent with previous years and underscore the financial stresses that caring for an older family member can create for men and women in uniform. The good news is that almost half of military families who currently provide elder care took steps to prepare for these costs, and 36% say they work with a Financial Advisor. If you find yourself in a position of taking on the added responsibility of elder care, consider seeking knowledgeable financial planning support.
[1]: Commissioned officers and senior NCOs in pay grades E-5 and above with household incomes of at least $50,000.
Get Squared Away®
Let's start with your financial plan.
Answer just a few simple questions and — If we determine that you can benefit from working with us — we'll put you in touch with a First Command Advisor to create your personalized financial plan. There's no obligation, and no cost for active duty military service members and their immediate families.