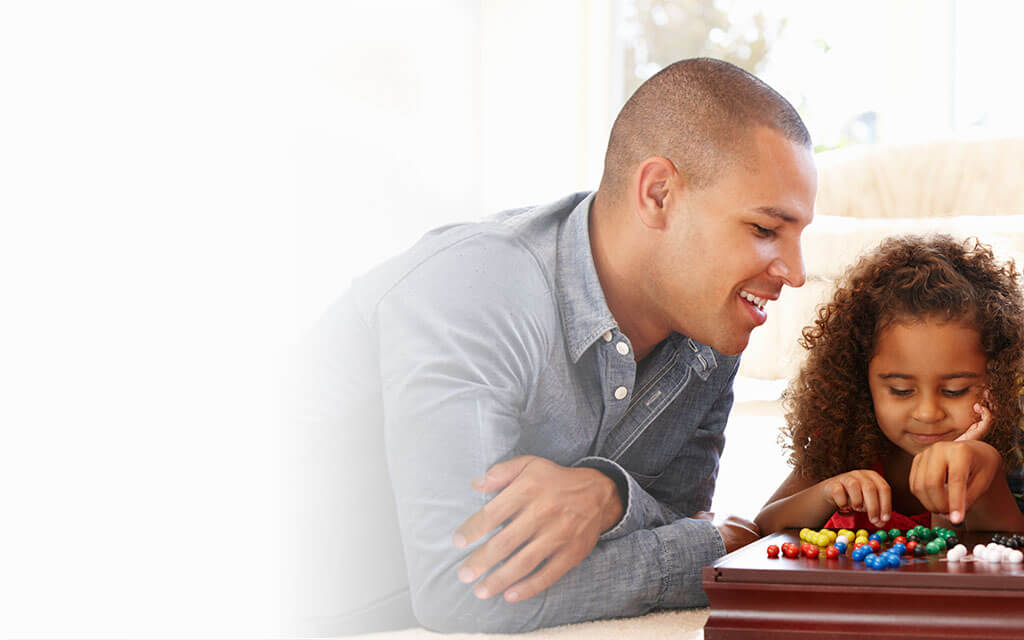 8 Great No-Spend Activities for Rainy Weekends
Jun 28, 2019 | 5 min. read
Is the weekend blowing your budget? If so, you need a no-spend weekend. Here are eight fantastic no-cost and low-cost activities for rainy days.
"No-spend weekends" are a great way for military families to save money by choosing free and low-cost activities. They're pretty easy to pull off when the weather is nice, but what about when it's rainy, freezing, or just too hot? Do you throw up your hands and proceed to surrender all your family time to Netflix and Fortnite?
Instead of doing that, why don't you…
Hit up an art, history or science museum – Many museums offer free or discounted admission on special occasions or certain days of the week. Others are free all the time (you may have to pay for parking, especially if the museum is downtown or in a cultural district). Scout out museum websites, check the local events calendar and don't be afraid to inquire about military discounts.
Get cooking – You have to eat anyway, so why not make an event out of it? You can bake a delicious dessert, scour the internet for exotic recipes, have Thanksgiving dinner in July or get an old cookbook from the library and whip up something nobody has eaten since 1976. Make it a team effort and have fun.
Declare a game night – From chess to Candyland, Magic: The Gathering to Texas hold 'em, games are an excellent - and pretty inexpensive - way for families to bond.
Create a comic book, make a movie, put on a play – Collaborative storytelling can be a lot of fun, and it's an excellent way to remind kids that being creative isn't just for people who make Hollywood blockbusters.
Visit a cultural site - There's something to be said for smaller historic and cultural sites. They don't always offer the kind of instant gratification that big attractions do, but if you approach them with patience and imagination they can offer rich, rewarding experiences. Google what's in your neck of the woods and check out the National Register of Historic Places website.
Tell ghost stories – This can be a thrilling activity for slightly older kids, teens and grown-ups. You can talk about a personal paranormal experience, get inspiration by researching tripping legends online, or channel your inner Stephen King and make the whole thing up.
Check out the MWR calendar – Morale, welfare, recreation – the name says it all. Virtually everything MWR does is designed to fit a military budget, and MWR events and activities are a great way to connect with other families who serve.
Break out the old pictures – Kids are curious about where they come from, and there's no better way to tell the story than with old pictures. You can talk them through your personal photos, and maybe even fill in some of the blanks with tools like Google Street Viewer. Encourage questions and see where the conversation goes.
Save some cash, have a blast!
Get Squared Away®
Let's start with your financial plan.
Answer just a few simple questions and — If we determine that you can benefit from working with us — we'll put you in touch with a First Command Advisor to create your personalized financial plan. There's no obligation, and no cost for active duty military service members and their immediate families.