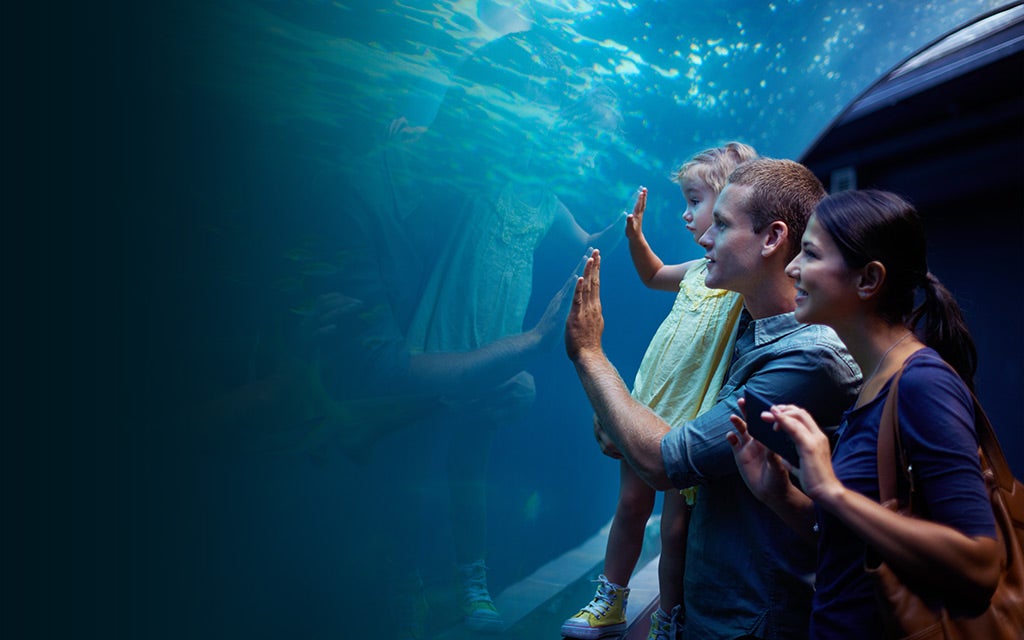 How to Plan a Spring Break Staycation on a Budget
Feb 11, 2022 | 3 min. read
If the thought of traveling right now doesn't appeal to you or your budget, consider planning a "staycation" near home for spring break.
Spring break is just around the corner and you'd love to get away with the kids, but with COVID-19 still circulating and a budget to stick to, it can be hard to plan a getaway. Thankfully, with a little creativity, you might be able to enjoy a family vacation close by – a "staycation." Some of the benefits of staying close to home include cheaper travel options and shorter distances.
Many people overlook the attractions in their area, but you might be surprised to find there are places you've never been and things you've never experienced nearby. But in case you're stuck trying to figure out what to do, we made it easier by kicking off the brainstorming process and giving you a few ideas to get the creative juices flowing.
Pretend You're a Tourist in Your Own Town
A staycation doesn't have to mean sitting around at home. There are probably interesting things to see and do right in your own backyard. Consider taking the family to the zoo, the park, or a museum. Plan a bike ride that follows a scenic route or allows you to check out the architecture in a historic neighborhood at a languid pace. Splurge on tickets to a concert or a game or a play. Or plan a fun lunch or dinner out at that new restaurant everyone's talking about. Better yet, plan a mix of all of these activities spread out over several days. That will give everybody something to look forward to and make the week feel truly special.
Get out in the Great Outdoors
Plan an excursion to the closest state or national park or recreation area. Spring break can be crowded, so it might be best to pick a more obscure option if you want to avoid the crowds. If you have camping equipment and your schedule allows, plan to stay for two or three nights – just don't forget to call ahead to book your site. If you aren't wanting to camp overnight, get up early and spend a full day hiking and picnicking. And if there's more than one great outdoor spot within easy driving distance, get up and do it again later in the week.
Produce Your Own Film Festival
Are you and your family movie fans? If so, indulge yourself by planning a series of movie-watching nights during spring break. Identify the movies you want to see in advance and schedule official show times. Spice things up by picking up dinner or having it delivered. If the movie you're going to watch has a specific setting, you can even plan your menu accordingly. So if you're going to watch Casablanca, for example, pick up or prepare Moroccan or Lebanese food.
It's true that not all of these things are inexpensive, but keep in mind that you won't be splurging on big-ticket items like plane tickets or gas for a road trip or hotels – and even if you eat out a few times, you won't be eating every meal out like you would if you were out of town. At the end of the day, it's not about how much you spend – it's about spending time together as a family and creating the kind of memories that you'll be able to share forever.
Get Squared Away®
Let's start with your financial plan.
Answer just a few simple questions and — If we determine that you can benefit from working with us — we'll put you in touch with a First Command Advisor to create your personalized financial plan. There's no obligation, and no cost for active duty military service members and their immediate families.