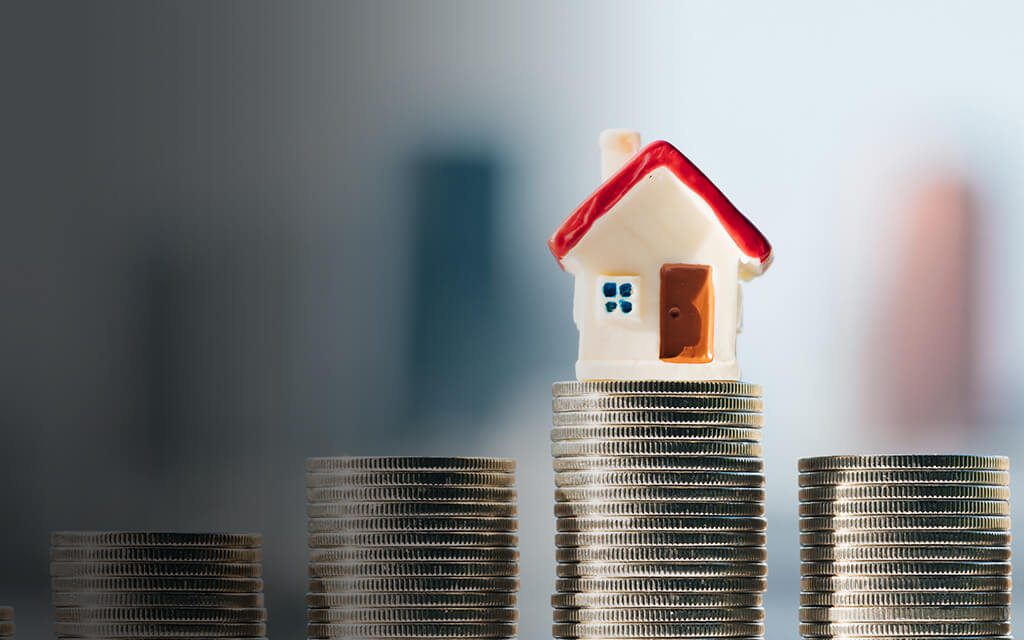 6 Estate Planning Questions to Always Ask Your Attorney
By: Berkeley E. Hamann
Senior Trust Officer, First Command Bank Wealth Management & Trust Services
Dec 13, 2019 | 5 min. read
Once you are ready to set up your estate plan, where do you start? First, you will need to identify and meet with a local estate planning attorney. Your First Command Advisor can recommend one to you or you can use your state bar's website to find one who is experienced and can meet your needs.
Here are some questions to ask if you are beginning estate planning with an attorney:
What should I bring to the initial consultation or first appointment? Your attorney might require you to fill out a questionnaire which would include information about your assets, your family, and your plan for retirement, or might request that you bring actual financial statements with you. Information you share with your attorney will remain confidential.
How long will the estate planning process take? Once you meet and share your goals for your estate plan, your attorney should be able to let you know what documents you will need and estimate how long it will take to draft them. Here are the documents you should expect your attorney to draft as part of your basic estate plan:

Will: Expresses how you would like your estate divided upon your death. An executor or personal representative is appointed to carry out your wishes and guardians can be named for minor children. Your attorney can provide advice on who to consider naming to play these roles.
Durable Power of Attorney: Names a person to manage your affairs if you become incapacitated.
Medical Directive: Specifies actions to be taken regarding your health if you become incapacitated or too ill to make your own decisions.
3. Will I be able to review my estate planning documents before they are finalized? You should review the documents to make sure all content is correct, names are spelled correctly, and the pagination is accurate. Once the documents are ready, you will go to your attorney's office to execute them before witnesses. 
4. What happens if my estate plan is considered complex, or is expected to become more complex in the future? More complex components include trusts, beneficiary designations on retirement accounts and life insurance policies and joint ownership agreements with rights of survivorship. Your attorney will work with you to ensure these estate planning tools are utilized according to your financial situation.
5. What is best way to stay in touch if I need to update my plan? Your attorney should be available to communicate with you any time there are changes in your circumstances or objectives.
6. How will I be charged for services? Your attorney will likely require you to sign an engagement letter to utilize their services and will either charge a flat fee to draft the documents or charge by the hour based on their written fee agreement.
Learn more about estate planning by talking to your Financial Advisor today.
Get Squared Away®
Let's start with your financial plan.
Answer just a few simple questions and — If we determine that you can benefit from working with us — we'll put you in touch with a First Command Advisor to create your personalized financial plan. There's no obligation, and no cost for active duty military service members and their immediate families.