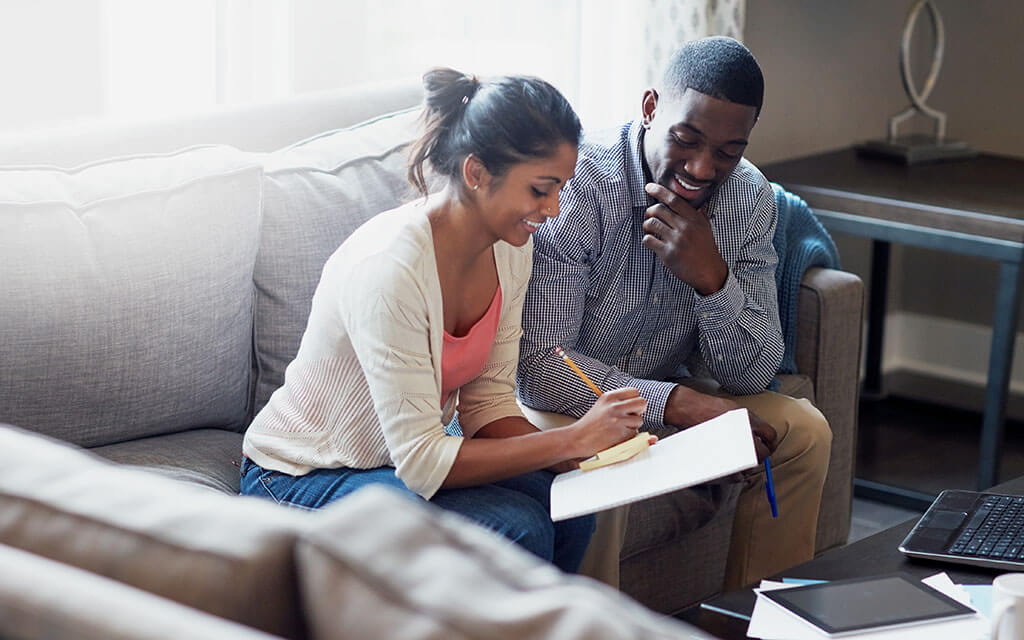 Have You Made A Decision?
Jul 31, 2018 | 5 min. read
At the beginning of this year, the Blended Retirement System (BRS) officially went into effect, replacing the decades-old pension system as the default retirement program for every incoming service member. If you signed on anytime between 2006 and 2017, however, you have the option of staying in the traditional pension system or opting into the BRS. And you have the rest of 2018 to make the decision.
What should you take into consideration in making your decision? The single most important factor is whether you plan on separating from active duty or retiring. If you anticipate getting out early, it is probably in your best interest to opt in to the BRS. If you anticipate a full military career, you're probably better off staying put in the pension system and collecting the larger guaranteed monthly retirement income that comes with it.
It's important to understand that the BRS is a better option if you plan on separating primarily because of the opportunity to earn matching TSP contributions. Earning those matching contributions, however, requires that you contribute to the TSP – and you'll need to contribute at least 5 percent of your pay to earn the maximum match. The DoD began making matching contributions at the beginning of the year, so if you anticipate opting into the BRS, every month you wait is another month you won't have the opportunity to earn a match. 
If you're unsure about which option is best for you or just want more information to support your decision, contact your Financial Advisor. It's important that you be fully prepared to make a confident, informed decision at this critical juncture on your personal financial journey. 
Get Squared Away®
Let's start with your financial plan.
Answer just a few simple questions and — If we determine that you can benefit from working with us — we'll put you in touch with a First Command Advisor to create your personalized financial plan. There's no obligation, and no cost for active duty military service members and their immediate families.