Annuity Loans & Advisors for Income Planning

Retirement Income Planning
Annuities For Military Retirement
The Benefits
Consider annuities in your retirement savings plan.
Our Financial Advisors are experienced in helping military personnel, veterans, and their families with income planning loans and annuity advice.
Annuities are an income-generating tool that offer particular benefits.
They can provide a guaranteed stream of income.1
Appreciation in the value of assets is tax-deferred.
(You don't pay federal taxes on your earnings until you make a withdrawal.)2
Annuities provide downside protection to protect principal.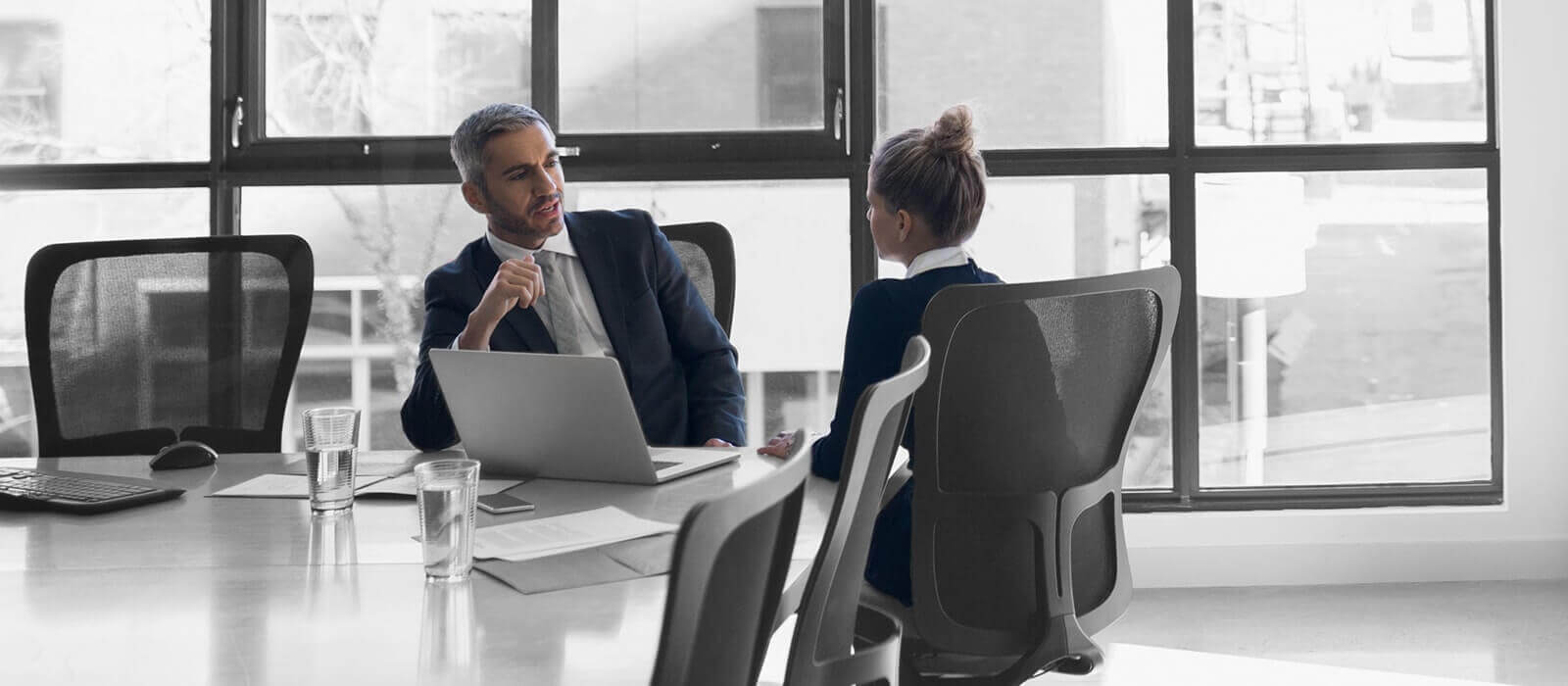 Types of Annuities
Find out if an annuity is right for you.
Annuities, which come in a variety of types, contain several features that make them useful tools in preparing for and living in retirement, including the ability to provide guaranteed income, protection against declining markets and tax-deferred growth.
Immediate Annuities
Immediate annuities are typically purchased with a one-time lump sum payment and are designed for one specific purpose: to provide a guaranteed stream of monthly income for a specified period of time – most commonly for the lifetime of the "annuitant" or, in the case of a married couple, the lifetime of the surviving spouse.
Fixed Index Annuities
A fixed index annuity is a tax-deferred, long-term retirement savings vehicle that combines the opportunity for growth with principal protection in down markets. Returns are based on the performance of an underlying index or collection of stocks, such as the S&P 500. Riders, or addendums, that provide guaranteed lifetime income, can be attached to fixed index annuities.
Structured Annuities
The primary objective of structured annuities is to provide risk-adverse investors with an opportunity to benefit from the potential for growth offered by equities (stocks), while limiting their potential losses in down markets. Investors are not directly invested in the market, but instead choose from a selection of indexed accounts that track an underlying market index. Each indexed account offers the opportunity for growth, but also provides protection features allowing investors to recover a pre-determined portion of any losses. These annuities have a maturity period of no more than six years and do not charge a fee.
Variable Annuities
Variable annuities can be purchased with a lump sum or a series of payments and allow investors to choose from a set of "subaccounts" that are similar to mutual funds. The return on these investments is not guaranteed and varies based on their performance. Variable annuities provide higher potential returns than fixed index annuities, but also come with more risk. Many variable annuities offer riders that provide guaranteed lifetime income benefits and protection against losses to help offset the risk. There are additional fees associated with these guarantees.
Get Started
A First Command Financial Advisor can help.
Planning for your retirement income needs can be a challenging task. Talk to your First Command Financial Advisor to determine if an annuity should be part of your financial plan.
Coaching Center
Tools & Advice
---
Guarantee depends on the claims-paying ability of the issuing insurance company.
As with an IRA, you generally can't withdraw money from an annuity prior to age 59½, without incurring tax penalties.
Before investing, consider the investment objectives, risks, charges, and expenses of the annuity and its investment options. Contact First Command for a prospectus or, if available, a summary prospectus containing this information. Read it carefully.
Guarantees apply to certain insurance and annuity products and are subject to product terms, exclusions and limitations and the insurer's claims paying ability and financial strength.