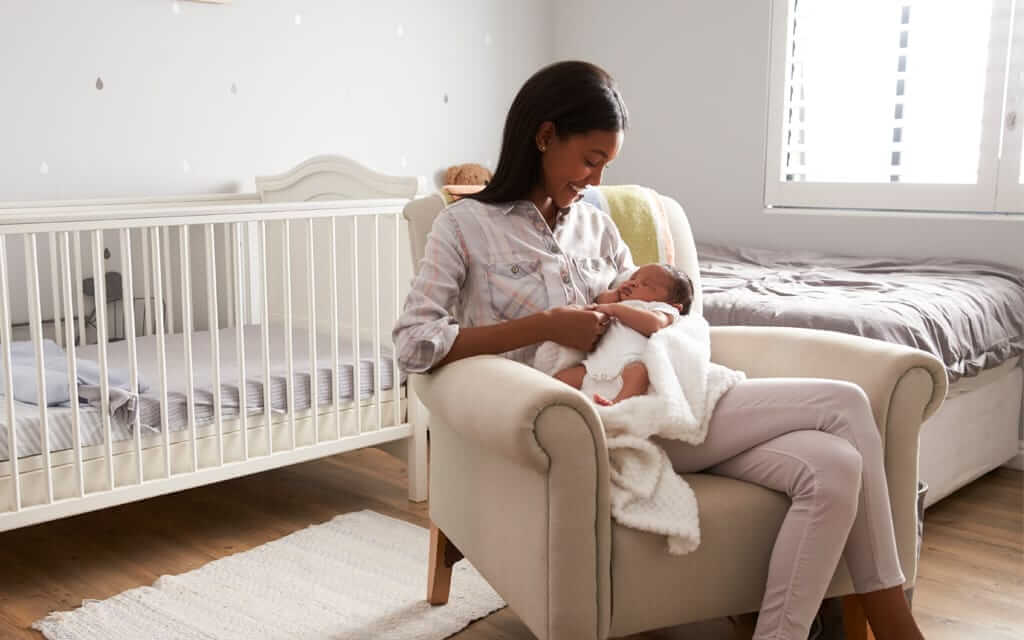 3 Ways Babies Change Family Finances
Jul 17, 2018 | 1 min. read
If there's one thing most military parents agree on, it's that there's no ideal time to have a baby, especially when they're trying to plan for that baby around one or two active duty careers. The best way to ensure that your family is ready to grow is to have a financial plan in place –and understand how it will change once you've added to your family. Here are three ways you can expect your finances to change once baby arrives.
Your Monthly Budget Will Change
A monthly budget tracks how much money comes into your household (income) and how much money goes out (expenses). These numbers are almost certainly guaranteed to change once you bring baby home, so you'll want to accommodate for them in advance.
Income
This will be one of the biggest hits your budget will take, especially if one parent will be staying home indefinitely to care for baby. Even with both parents returning to work, temporary loss of income due to lapses between the end of paid parental leave and returning to the workplace can seriously impact your ability to bounce back financially from having a child.
Expenses
Who knew such a small person could cost so much? In addition to an increase in larger, onetime purchases (think bassinet, crib, toddler bed, stroller, car seat, etc.), you'll also need to accommodate for regularly-occurring expenses like diapers, wipes, formula, and baby food. Childcare is another significant cost to consider, since even DoD childcare centers on base have a set fee structure that depends on service member rank.
You'll Need a Bigger Safety Net
Hopefully, you already have an emergency fund in place to cover sudden costs like a car repair or medical expenses. Now that you've added to your family, you're going to need a bigger safety net. Consider increasing the amount you contribute to your emergency savings. If you're not sure how much you should be saving for emergencies, your Financial Advisor can provide guidance based on your family's unique situation.
You'll Need to Update Your Life Insurance
Life events like marriage or the birth of a child are optimal times to review the beneficiary information on your Servicemembers' Group Life Insurance (SGLI) and supplemental life insurance policies. Ensure all information is up-to-date and review your coverage with your Financial Advisor to make sure your growing family is protected.
Get Squared Away®
Let's start with your financial plan.
Answer just a few simple questions and — If we determine that you can benefit from working with us — we'll put you in touch with a First Command Advisor to create your personalized financial plan. There's no obligation, and no cost for active duty military service members and their immediate families.