Our Military Causes and Partnerships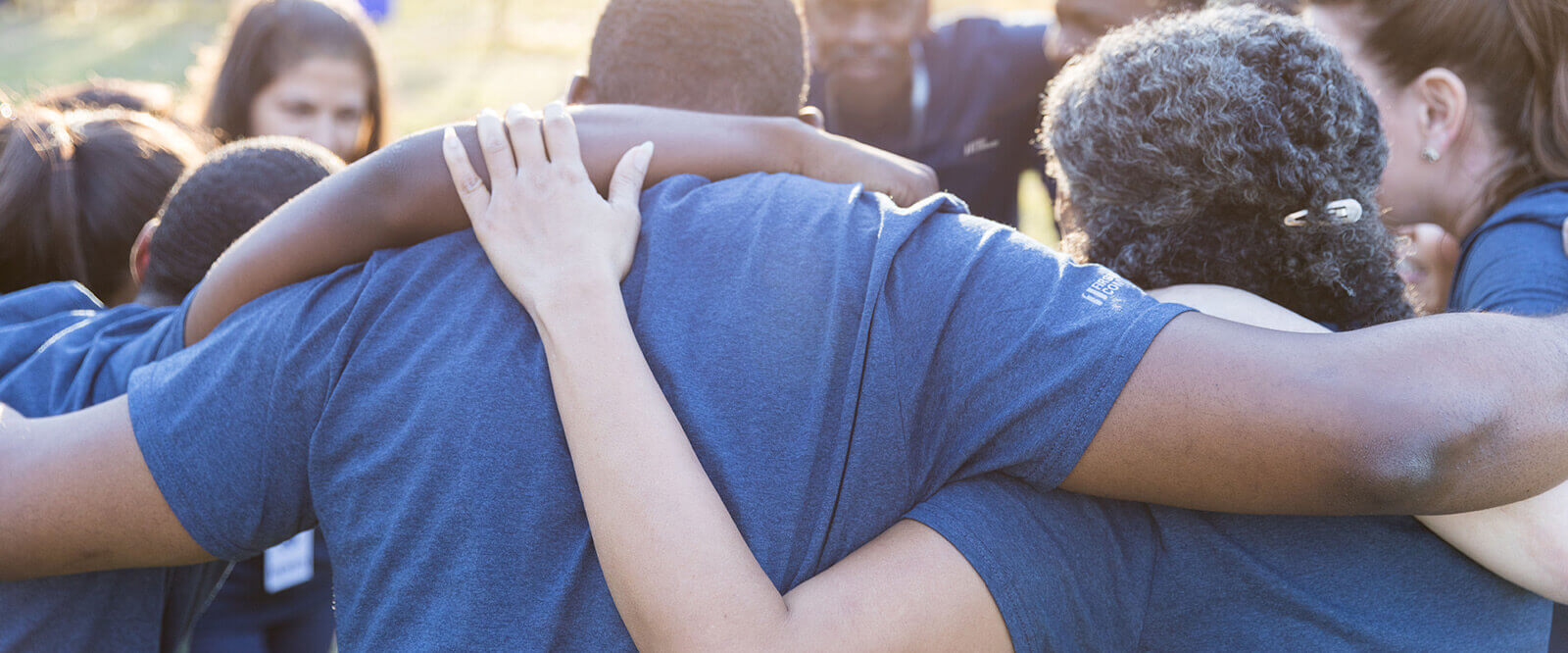 Enriching Military Lives
Military Causes That Matter
Supporting the Military Community
We support organizations that make a difference.
First Command is committed to helping you get squared away. And while your finances are an essential part of that, they're not the only factor. Your health. Your family. Your education. Your career. We want to be a part of your successes. To enhance our ability to make a meaningful impact in your life, we've partnered with several outstanding military causes and organizations.
First Command Financial Services, Inc. is not affiliated with any of the entities listed below.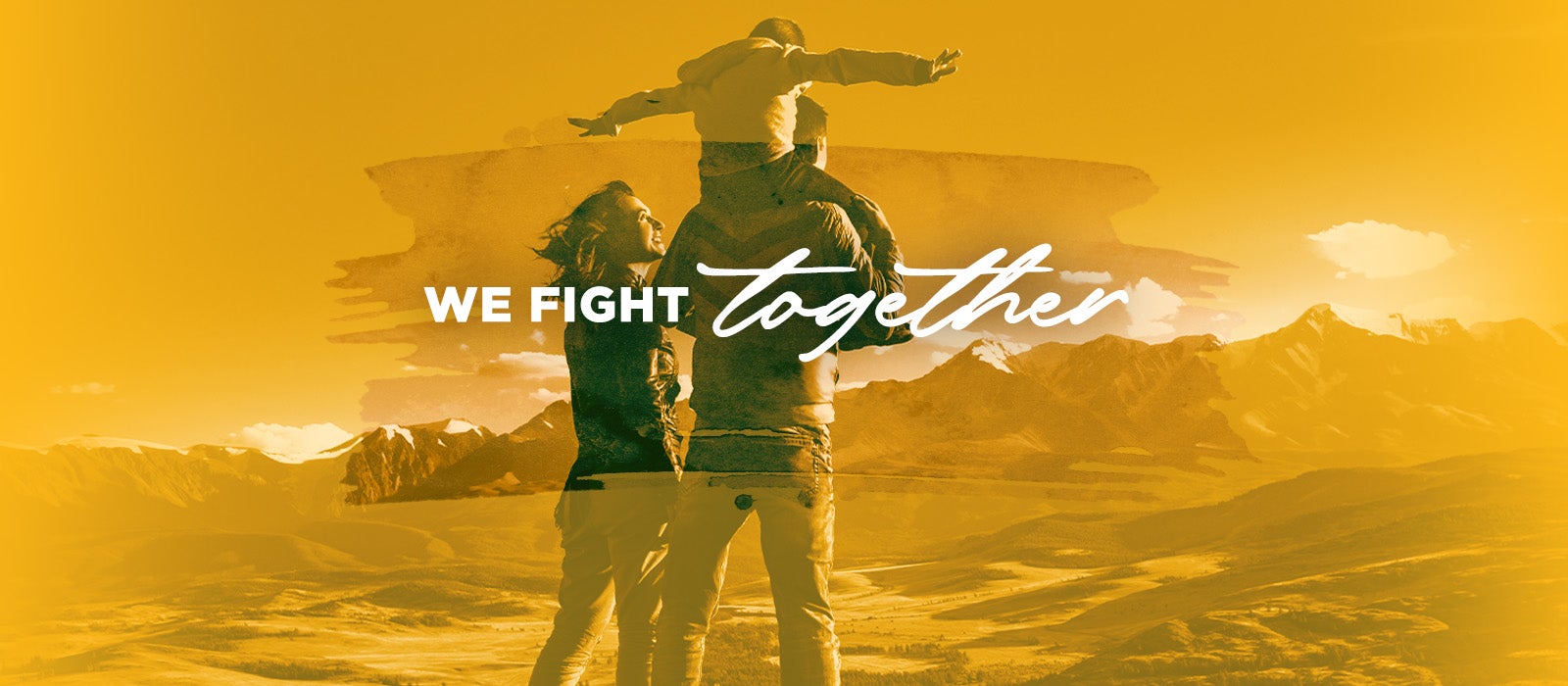 In honor of Military Appreciation Month, help us give back to our military community.
Project Sanctuary and First Command are teaming up to support veterans and military families healing from service-related trauma. Project Sanctuary offers therapeutic retreats and family support services for active-duty military, veterans, Guard and Reserve families from all branches of the military and all eras to create multi-generational change toward healthy habits for at-risk military families.
Faced with higher rates of unemployment, addiction, suicide, and other challenges, military families too often fight their battles alone. This month, we fight with them.
Project Sanctuary is not affiliated with First Command Financial Services, Inc., or any of its affiliated entities.
Donate to Project Sanctuary
We will match donations up to $20K, so your impact and generosity go even further.
Donate Now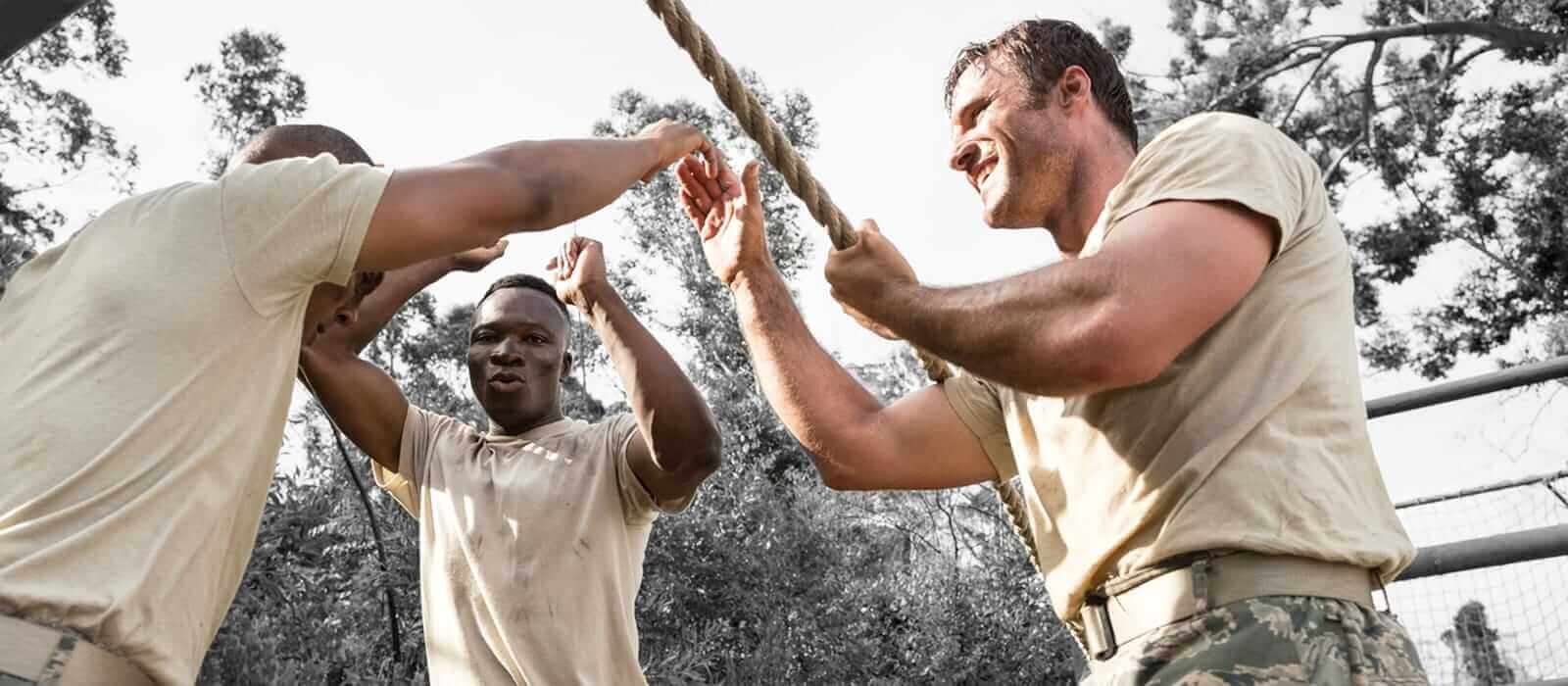 Community Commitment
First Command is proud to partner with the following military causes and organizations:
---
---
Military Academy Programs
We're honored to support the following military athletic programs: