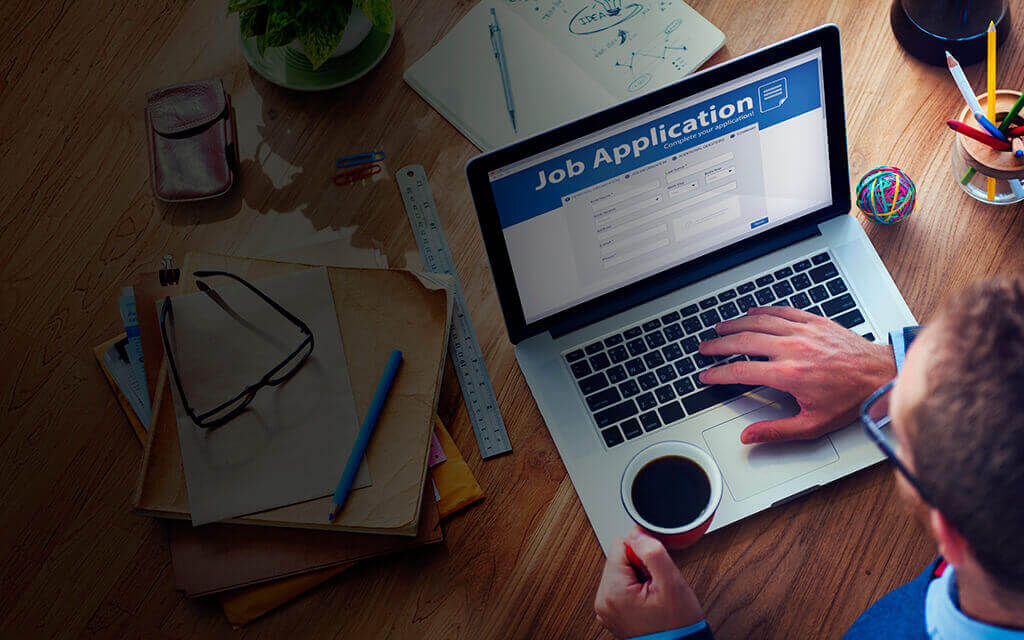 10 Questions to Ask Yourself While Looking for Your Next Career
By: Julie Barnes
Director of Recruiting and Licensing
May 17, 2019 | 4 min. read
If you're looking for your next career after the military, it's time to ask yourself some questions.
Whether you're active duty with years to go before retirement, in the process of transitioning out of the military, or a veteran looking for your next career, you can use the skills and knowledge from your days in the service to find the ideal career for you.
If you don't yet know what your passion is or what kind of career you want, taking some time to answer a questionnaire about your skills, strengths and interests might help. Once you identify patterns in your answers, you will get an indication of where to start in your pursuit of a new career. 
The following ten questions will help you decide what types of careers you may be interested in or industries where you might excel. Take some time to answer each of the questions below. Writing down your answers will help so you can go back and identify patterns. 
 Where do you want to live after separating or retiring from the military? 
 What is important to you in a career? 
 What were you interested in as a child?
What are you passionate about? 
 What are your strengths? 
 How do you define success? 
What lessons and skills have you learned in the military?
Do you want a job similar to what you've done in the military or something completely different? 
What is your vision of your ideal job?
Are you interested in owning your own business? If so, what business would that be? 
As you answer these questions, you should see a pattern begin to develop. Look for overlapping skills, interests or trends in your answers to identify what occupations need the skills you possess and have the qualities you desire. Once you've got an idea about what you want to do, the next step is to connect with a mentor or colleague to review your answers and get feedback. This is a critical step, because an outside perspective can really shed some light on your strengths and weaknesses and help guide you in the right direction. 
Next, do your research. You should find out everything you can about the possible career opportunities in your chosen field, including any licensing, training or certifications you may need. You'll want to investigate the top companies in the industry by reviewing their websites, social media presence and employees' LinkedIn profiles. Learn as much as you can, then narrow down your options and ask yourself if the company and career align with your answers to the questions above.
If your ideal career includes things like working independently but being backed by a team, being your own boss, having flexible hours, staying connected to the military community and receiving great benefits, you might be interested in joining First Command as a Financial Advisor. To learn more about this rewarding career, visit https://www.firstcommand.com/financial-advising-planning/careers/.
Get Squared Away®
Let's start with your financial plan.
Answer just a few simple questions and — If we determine that you can benefit from working with us — we'll put you in touch with a First Command Advisor to create your personalized financial plan. There's no obligation, and no cost for active duty military service members and their immediate families.