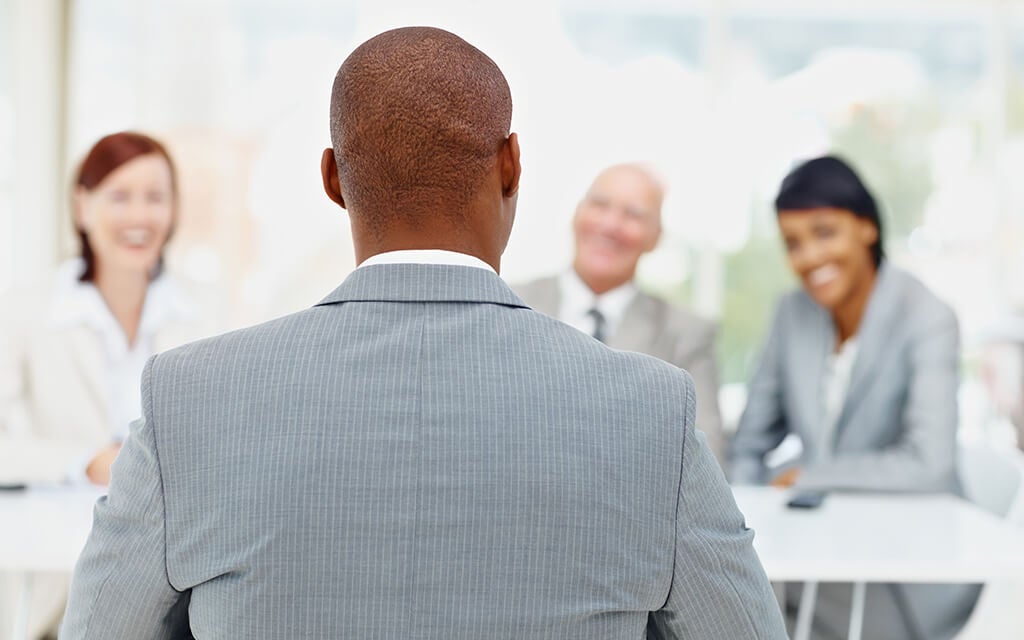 Why Veterans Make Good Employees
Dec 17, 2021 | 5 min. read
A recent study highlights what we already knew – that military veterans are a highly skilled, highly desirable talent pool.
At First Command, we have always known that military veterans make good employees. That's why more than 800 First Command Financial Advisors and employees are veterans. And a recent study from Orion Talent, "Exploring the Bottom-line Value of Hiring Veteran Talent," highlights why so many companies are targeting our Nation's heroes.
Human resources professionals in a diverse set of industries – including manufacturing, technology, professional services, construction and healthcare – agreed that the effort to recruit veterans has nothing to do with compliance requirements. They pointed out that veterans, as a whole, are calm in stressful situations, exhibit superior work habits and bring both technical and leadership experience to the private sector. In addition, veterans are self-motivated and require minimal supervision – a sought-after characteristic for most employers and hiring managers.
The time commitment and costs associated with recruiting also seem to skew in favor of veterans. Survey respondents indicated that candidates with military experience are more likely to be hired, more likely to accept a job offer, and more likely to stay at the company than those without a military background.
With all these positives, it's no surprise that organizations are upping the ante on veteran recruiting initiatives. However, while the desire may be there, the details of how to make it happen are still being worked out by many companies. Recruiters admit that they are falling short in a number of areas, including:
Explaining to a candidate how the potential job requirements may differ from a role in the military.
Objectively assessing a candidate's military accomplishments and capabilities.
Equitably comparing veteran and civilian talent to determine which candidates are the best fit.
If you are a recently separated or retired military veteran, it's important to keep these factors in mind when transitioning to private sector employment. If you're dealing with a company that is not experienced in military hiring, you may have to do some of the work for your recruiter. In other words, make sure you can explain in civilian terms exactly what your skills are and how they translate to the job you are pursuing. In addition, demonstrate a strong knowledge of the company and your adaptability to the work environment and corporate culture.
Veterans are ideal candidates for employment at First Command. We offer career paths that build upon the skills you acquired in the service and allow you to stay connected to the military. In fact, we rank among the Nation's top employers of military veterans and spouses.
For the last 60 years, we've been hiring qualified veterans to serve as personal financial coaches to service members and their families. To explore careers at First Command, visit https://www.firstcommand.com/careers/.
Get Squared Away®
Let's start with your financial plan.
Answer just a few simple questions and — If we determine that you can benefit from working with us — we'll put you in touch with a First Command Advisor to create your personalized financial plan. There's no obligation, and no cost for active duty military service members and their immediate families.