Simplify Your Life
Asset Management Strategies For Military Families
Our Asset Management Solutions
Professionally managed investment portfolios.
Time is a precious commodity. Researching investments in ever-changing markets and handling investment transactions are more than most military personnel have time for. First Command's Asset Management Solutions™ program allows you to delegate the daily management of your assets and invest with confidence, knowing that your portfolio is in the hands of experienced professionals.
Our Approach to Asset Management
Different goals require different approaches.
At First Command we recognize that each investor is unique. That's why we take a personalized approach to developing an asset management strategy by selecting investment portfolios that closely match your goals, tolerance for risk, and expectation for returns.
To provide you additional value, we strive to:
Create opportunities for rewards while managing risk.
Minimize management and administrative costs.
Provide ongoing services that adapt to changes in your goals.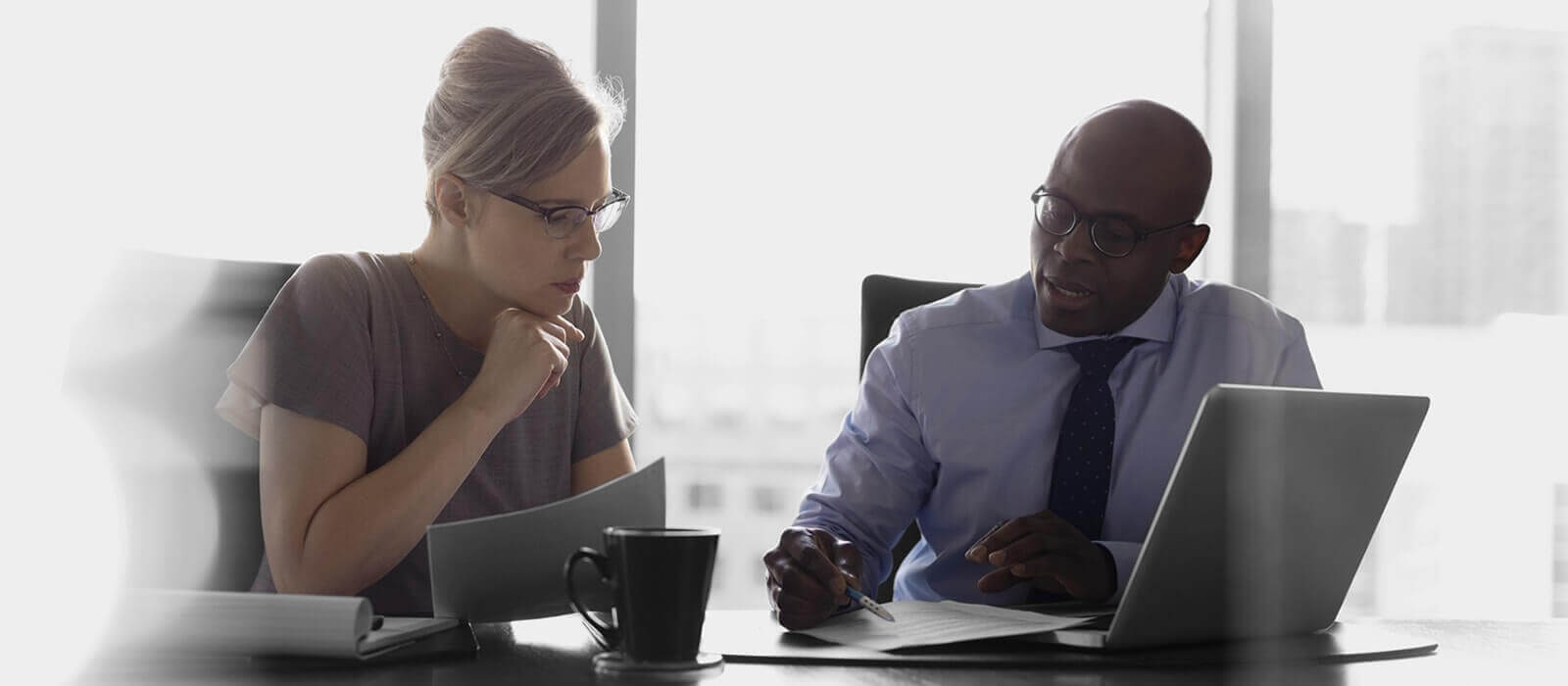 How it Works
Our investment process.
Our Asset Management Strategy incorporates a thoughtfully structured process. Your First Command Financial Advisor will:
Help you identify your investment goals and timeline, financial needs, expectations for investment returns, and tolerance for risk.
Recommend an asset allocation and investment portfolio that aligns with your goals and investor personality.
Implement your portfolio upon your approval, freeing you from all the administrative details.
Monitor your investments and rebalance your portfolio as needed, to maintain the investment mix that aligns with your goals and risk temperament.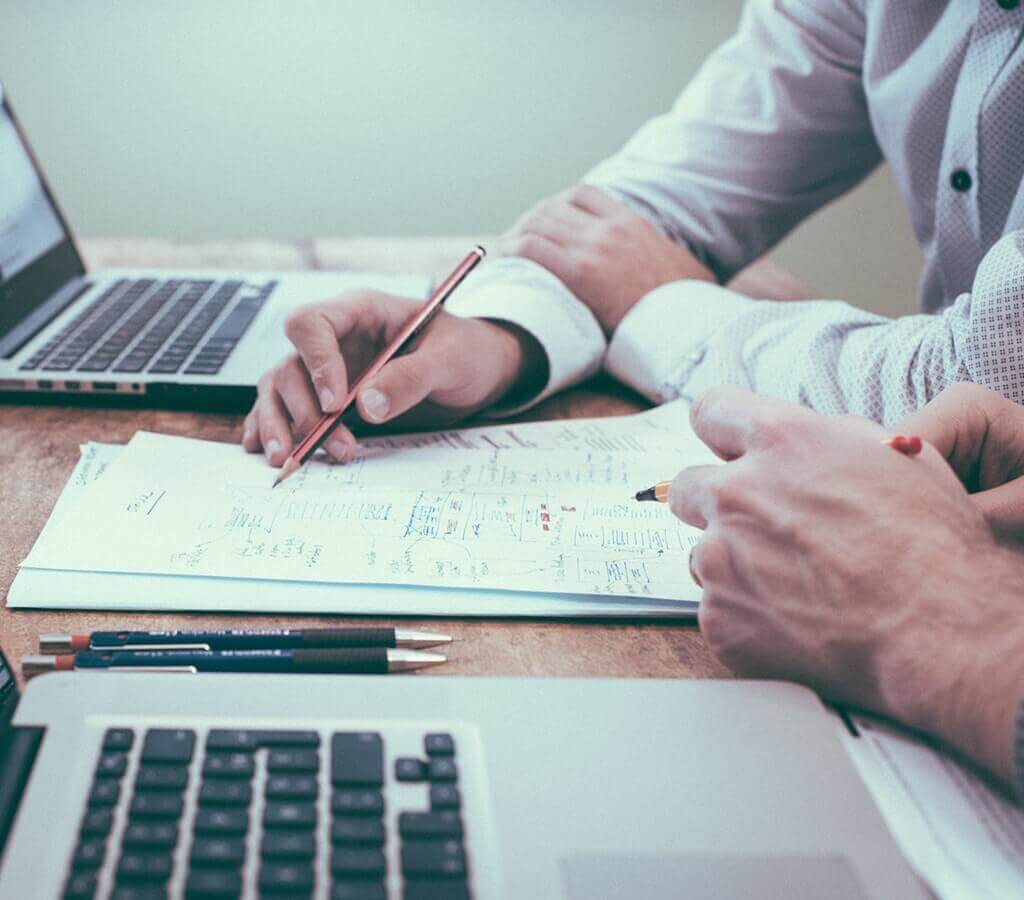 Create Your Asset Management Strategy
A portfolio built for you.
Whether you're investing to accumulate assets for a retirement that's still decades away or already in retirement and seeking a professionally managed portfolio that can provide monthly income, we have an asset management strategy to meet your needs. To learn more, schedule a consultation with a First Command Financial Advisor.
Get Started
---
Coaching Center
Tools & Advice