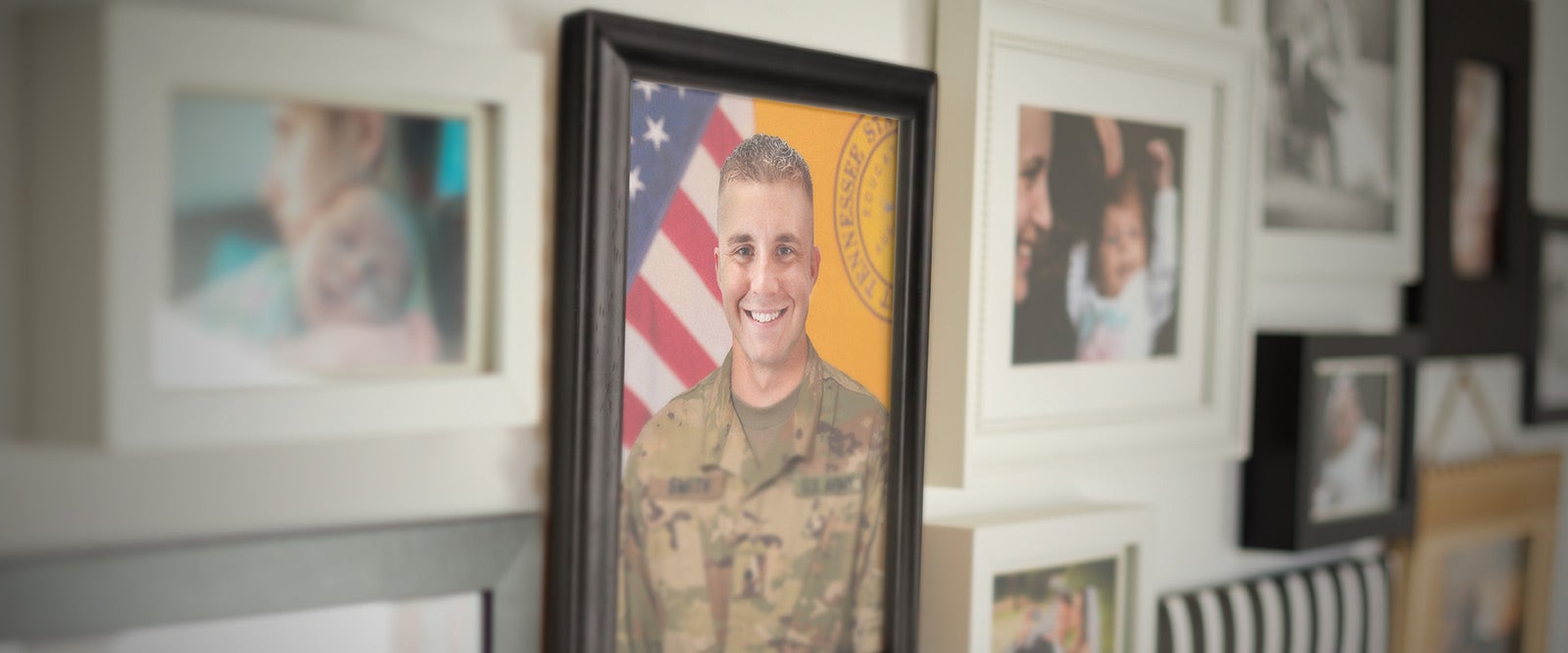 Helping Parents
Helping Parents of New Military Members Guide Financial Decisions
If your son or daughter has chosen to join the United States military, chances are you're experiencing a wide range of emotions. There are also countless details to attend to and plans to make as this new chapter begins for your family.
Amidst all the excitement, critical financial decisions can be rushed or overlooked. And some new recruits may not fully appreciate the implications of these decisions, which can have lasting repercussions.
At First Command, we've spent over 60 years helping members of America's Armed Forces pursue a secure financial future. In fact, four out of five of our Advisors are veterans or military spouses who know the ins and outs of military life. Over the years, we've worked with many parents of military members who are just starting their careers.
That's why we've put together this resource guide with suggestions, links, tips and more to help parents of new military members navigate the financial decisions ahead.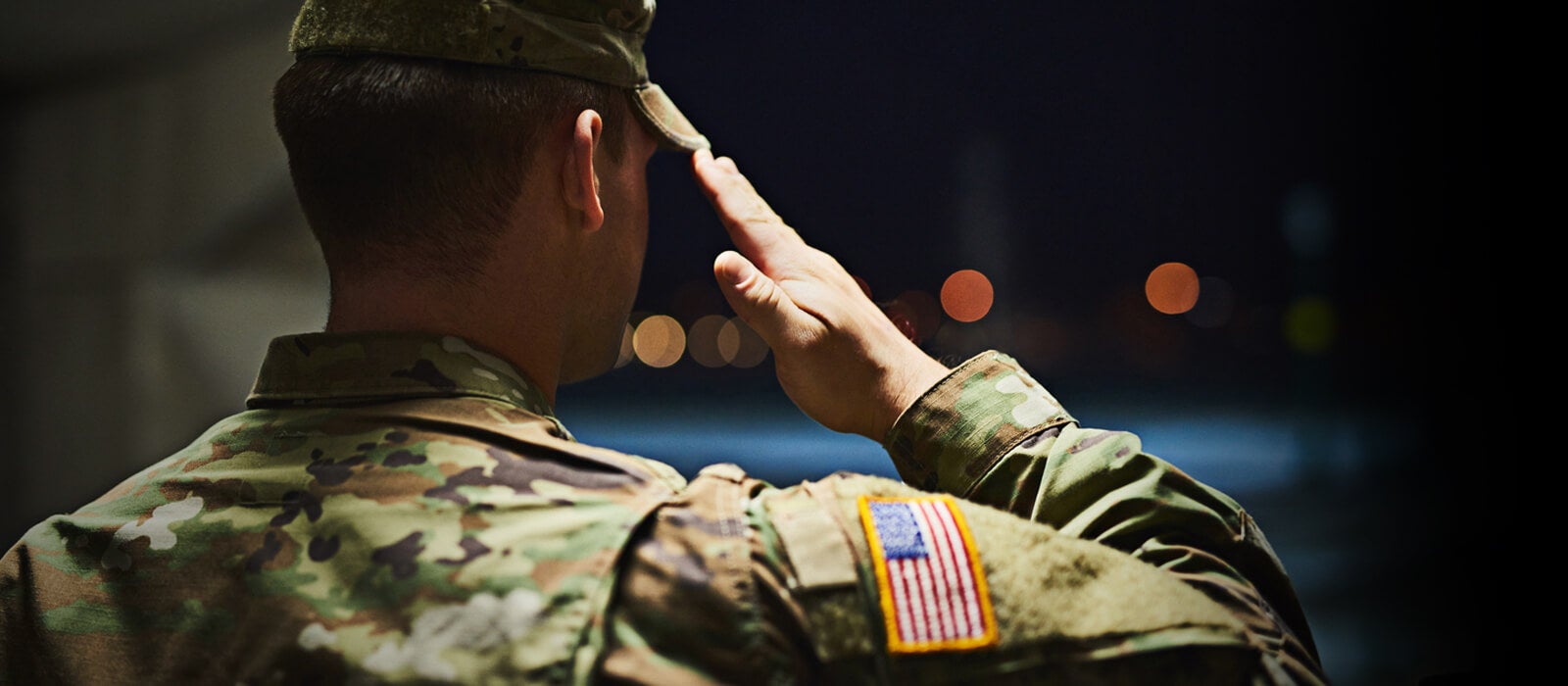 Get Started
Find Your Advisor
At First Command we've spent over 60 years helping parents of children joining the military plan their financial future. To speak with a Financial Advisor near you, visit our Get Started page.
Coaching Center
Tools & Advice