Home Mortgages and Refinancing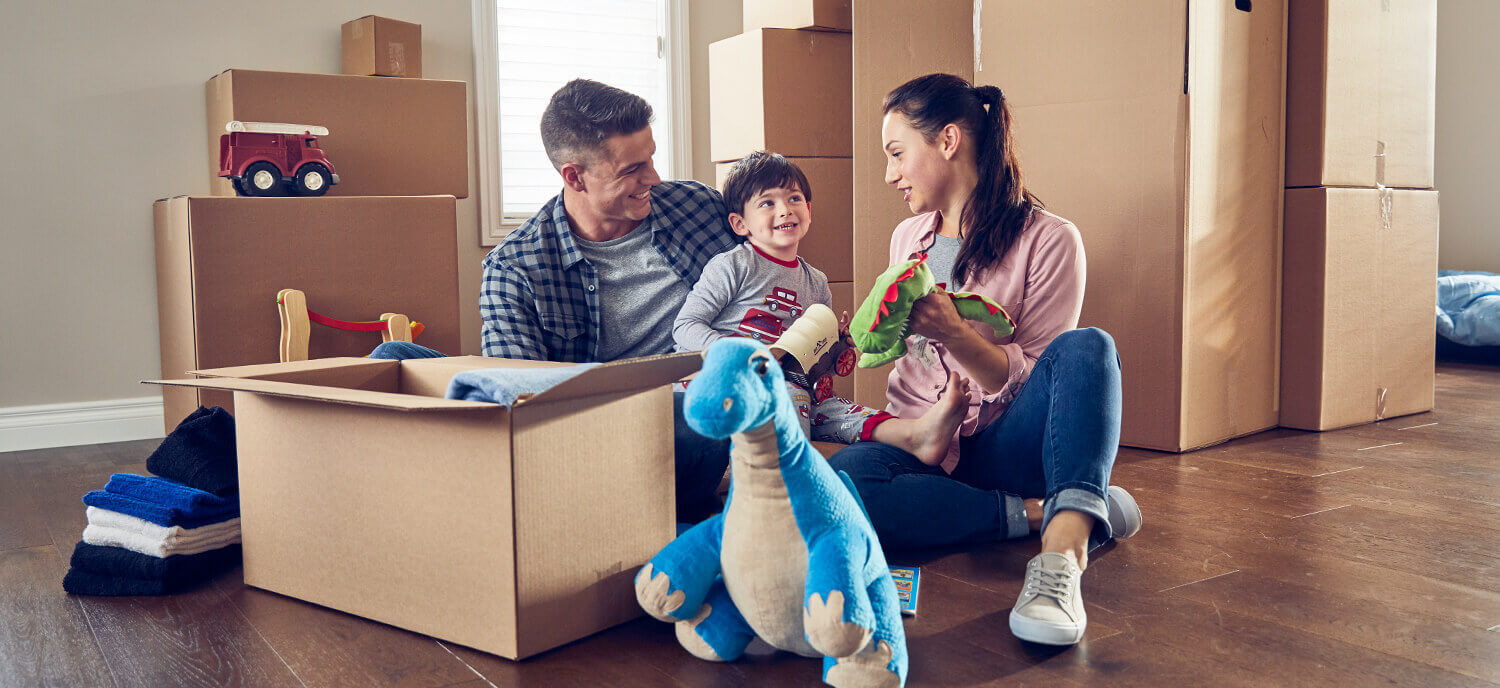 Home Loans
Home Mortgages and Refinancing For Military Families & Veterans
What We Offer
Home Financing Made Easy
We offer military personnel, veterans, and their families a convenient, personal experience when buying your home.
At First Command, our objective is to provide you with a personal experience so you can focus on the rewards associated with owning and living in your new home. Buyers can expect support and guidance throughout the home mortgage process.
Dedicated mortgage consultant
Competitive interest rates and terms
Our Loans
Whether you are in the market for a primary home, a vacation home or an investment property, our dedicated mortgage consultants are prepared to assist you.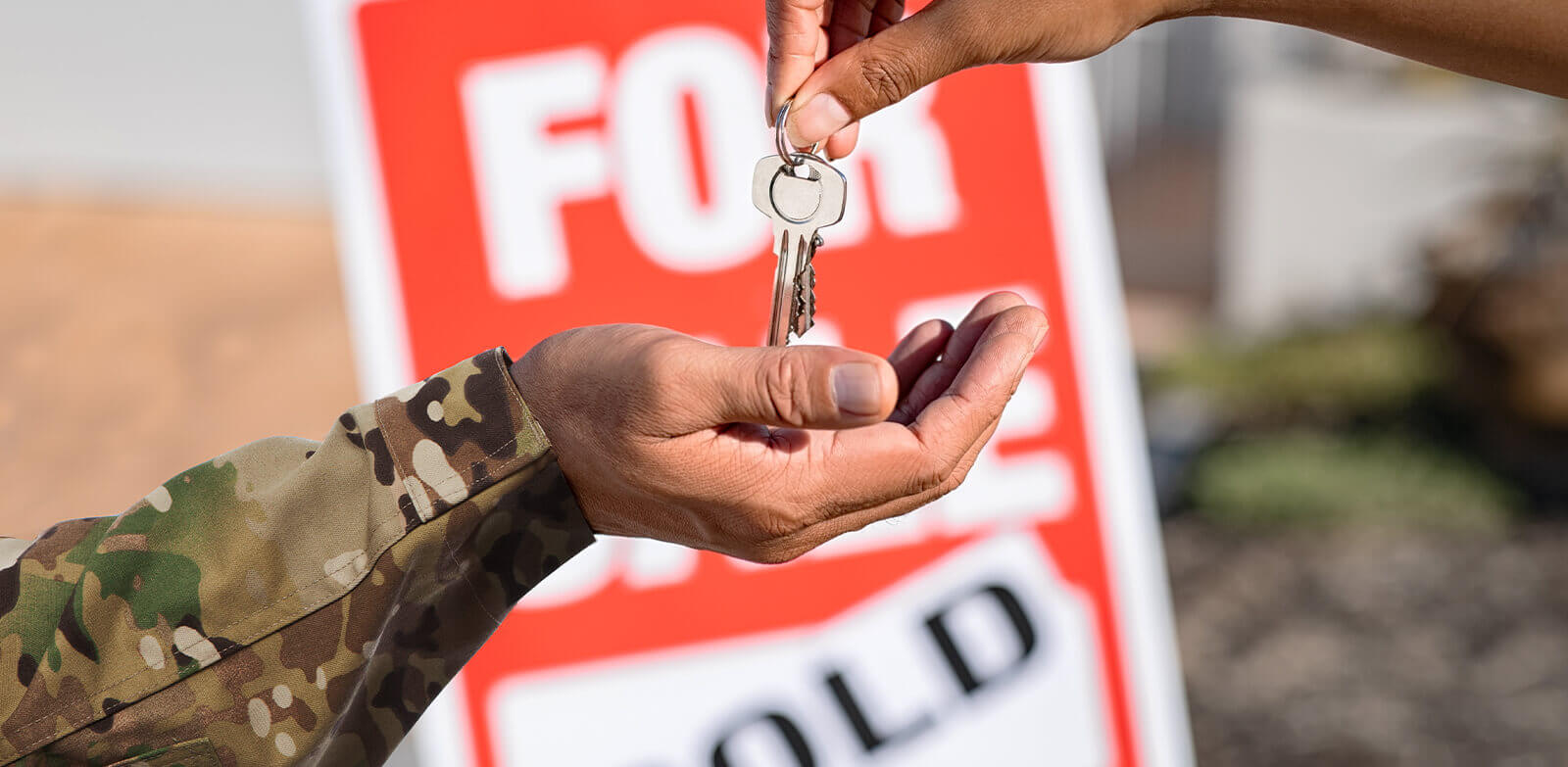 Our Mortgages
Home Purchases
The first step in making your home-buying experience as smooth as possible is helping you determine what type of loan is the best fit for you.
Buy your next home with confidence.
VA Loans
VA loans are available to current service members, veterans and some surviving spouses with up to 100 percent financing. Jumbo VA loans are available for larger purchases.
FHA Loans
FHA loans are a good option for those not eligible for a VA loan and can provide financing for up to 97 percent of the purchase price of your home. Because they require a lower minimum down payment and lower credit score, FHA loans are popular with first-time home buyers.
Conventional Loans
Conventional loans can be attractive for those planning on making a larger down payment and who have high credit scores. They can be used to finance up to 95 percent of the purchase price of your home. For more expensive home purchases, we offer jumbo loans.
Contact Us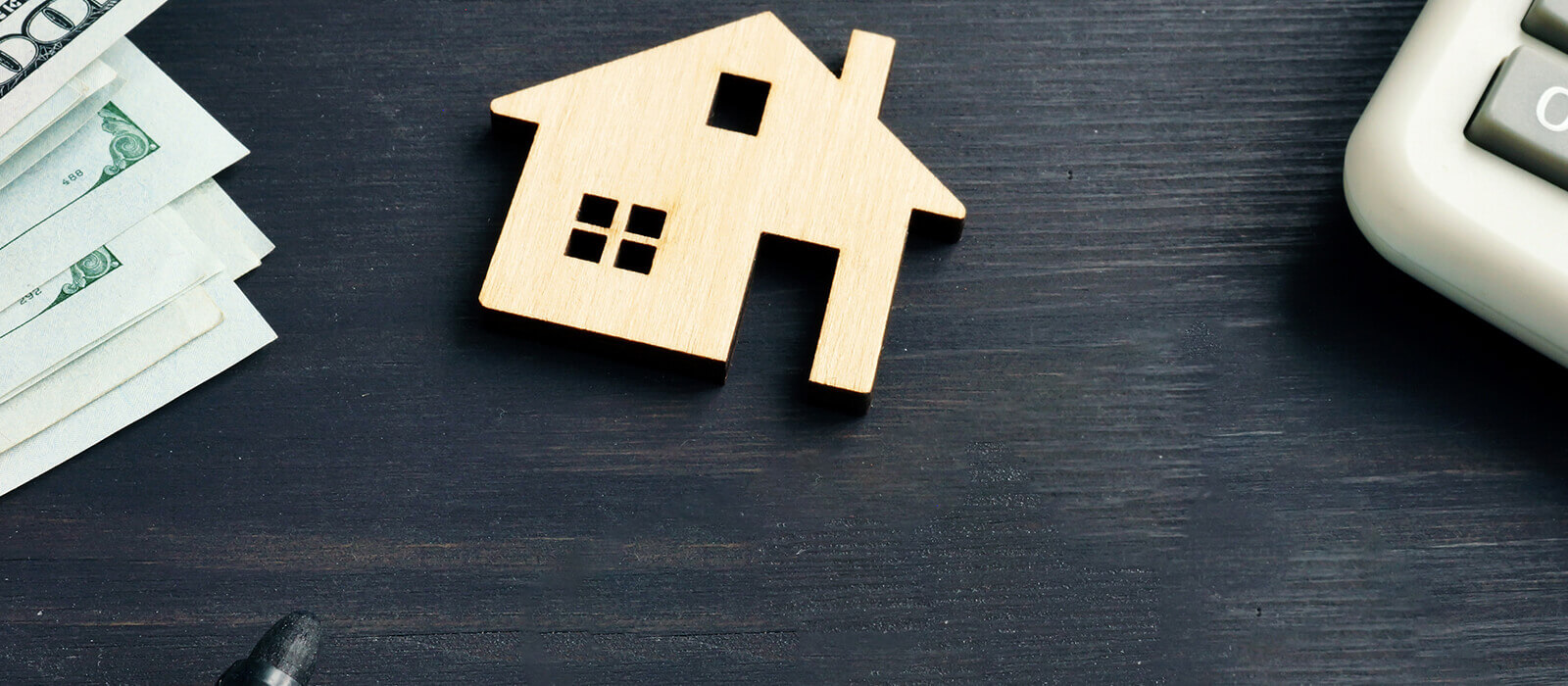 Refinancing Options
Refinances
Refinancing is for clients interested in changing the terms of their mortgage. You may want to consider a home loan refinance if it will lower your monthly payment or reduce the amount of time left on your loan.
Experience convenient, hassle-free refinancing.
VA IRRRL*
U.S. Department of Veterans Affairs' Interest Rate Reduction Refinance Loans (IRRRLs) help homeowners refinance their existing VA loans to a lower interest rate loan or to a fixed-rate loan from an adjustable-rate loan. The VA refinancing process is streamlined, with minimal documentation and no appraisal required.
Cash-out refinances
Cash-out refinances take advantage of the equity you've built over time and give you cash in exchange for taking on a larger mortgage. Reasons to consider a cash-out refinance include funding home improvements, consolidating debt or paying higher education expenses.
Conventional Refinances
Conventional refinancing is available to clients who are interested in replacing an existing home loan with a new, non-government-backed mortgage with more attractive terms.
Contact Us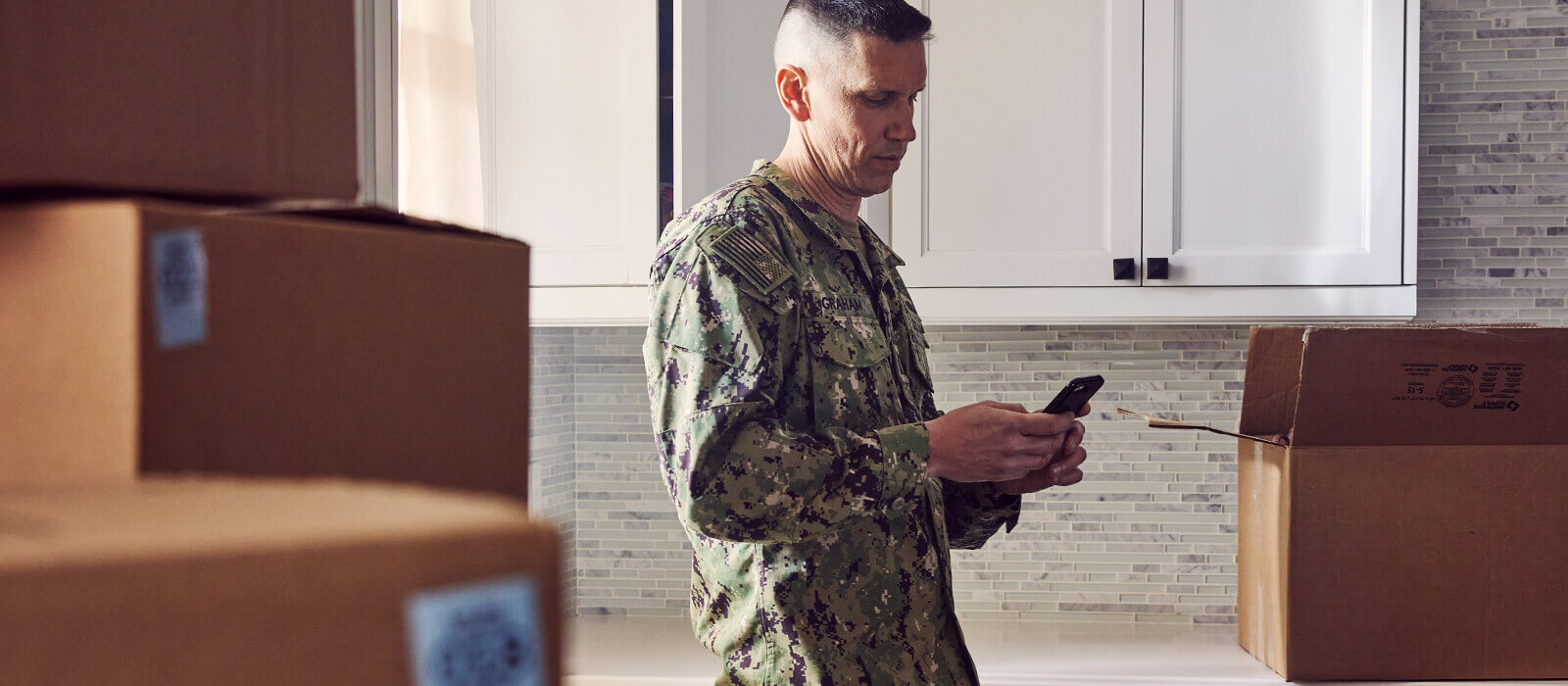 Our Mortgages
Bridge Loans
First Command offers short-term loans designed to finance the purchase of one home before the sale of another.
---
Coaching Center
Tools & Advice
---
*VA IRRRLs are not endorsed or sponsored by the Department of Veterans Affairs or any government agency.