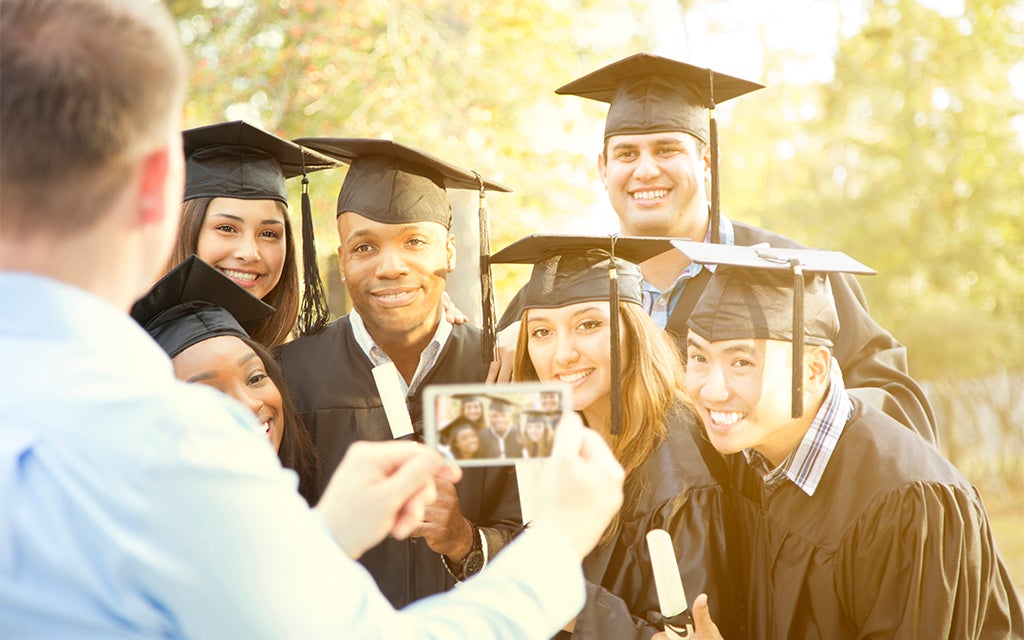 Impact of New GI Bill Rule on Finances
Oct 9, 2018 | 5 min. read
A Pentagon plan to tighten rules on service members transferring their GI Bill educational benefits to dependents is prompting military families to rethink their household finances.
While the post 9/11 GI Bill offers a significant post-service education benefit, a special provision of the program has allowed career service members the opportunity to share their education benefits with immediate family members. These benefits can cover tuition, housing and related education costs. The ability to transfer benefits to family members has made it a powerful tool for college planning. 
Today service members with at least six years of service may transfer their education benefits to a spouse or child in exchange for serving an additional four years. But starting July 12, 2019, eligibility to transfer those benefits will be limited to service members with less than 16 years of total active-duty or selected reserve service.
Seven out of ten career military families* are aware of the new plan, according to the July 2018 survey results of the First Command Financial Behaviors Index®. And 75 percent of these families say they are likely to respond to the tightened restrictions by making changes to their financial planning and savings habits. 
Education costs are a significant concern for many career military families. The Index reveals that 85 percent of respondents say the cost of a college education is an extremely or very important issue in deciding how they will cast their votes in the mid-term elections. About one in ten respondents rank education as their most important military benefit, which puts it on par with housing and subsistence allowances, bonuses and special pay.
GI Bill education benefits are a valuable part of the total financial package for career military families. Two thirds of survey respondents say they are extremely or very likely to consult a financial advisor for help with financial planning regarding the recent change in these benefits. Even among families who are currently do-it-yourselfers, 25 percent say they will seek out help from a financial professional.
* Commissioned officers and senior NCOs in pay grades E-5 and above with household incomes of at least $50,000
Get Squared Away®
Let's start with your financial plan.
Answer just a few simple questions and — If we determine that you can benefit from working with us — we'll put you in touch with a First Command Advisor to create your personalized financial plan. There's no obligation, and no cost for active duty military service members and their immediate families.