PCS & Military Move Resources, Tips & Advice | First Command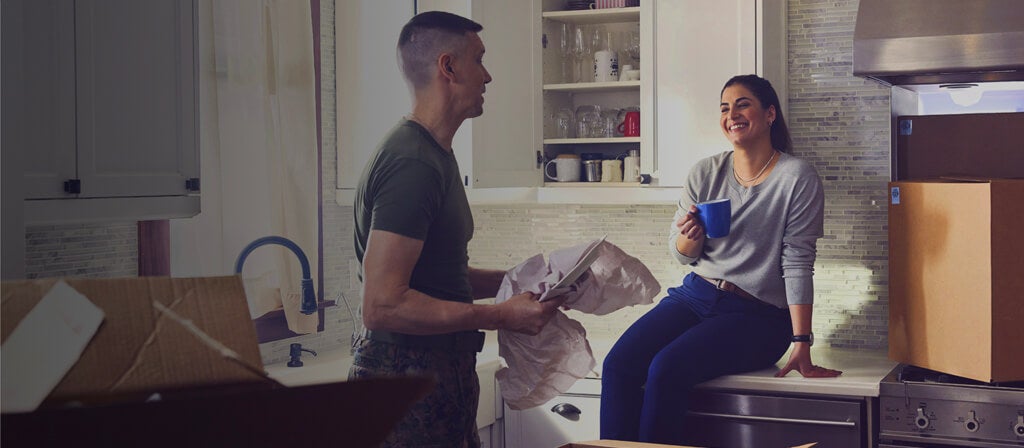 Permanent Change of Station
PCS Military Moves: Resources, Tips & Advice
A PCS (Permanent Change of Station) is a normal and frequent part of military life. Relocating to a new duty station and changing assignments can be an exciting time, but it's also not without its challenges. There are often overlooked financial decisions that need to be made as early as possible to ensure your move goes smoothly and your financial plan remains on track.
At First Command, we've spent over 60 years helping military families manage their finances and prepare for the realities of PCSing. In fact, 4 out of 5 of our Financial Advisors are veterans or military spouses who know exactly what it's like to experience a change of duty station.
That's why we've put together a number of resources to help you make sense of the finances of your next military move.
Get Started
Find Your Advisor
First Command has been helping families overcome the challenges of military moves for more than 60 years, and we're well equipped to help you get your finances squared away before you embark on your next PCS. Don't forget to check in with your Advisor as soon as you know you will be moving. And if you're not already working with a First Command Financial Advisor, visit our Get Started page to locate the office closest to you.
Coaching Center
Tools & Advice