PCSing & Military Moves: An FAQ Guide | First Command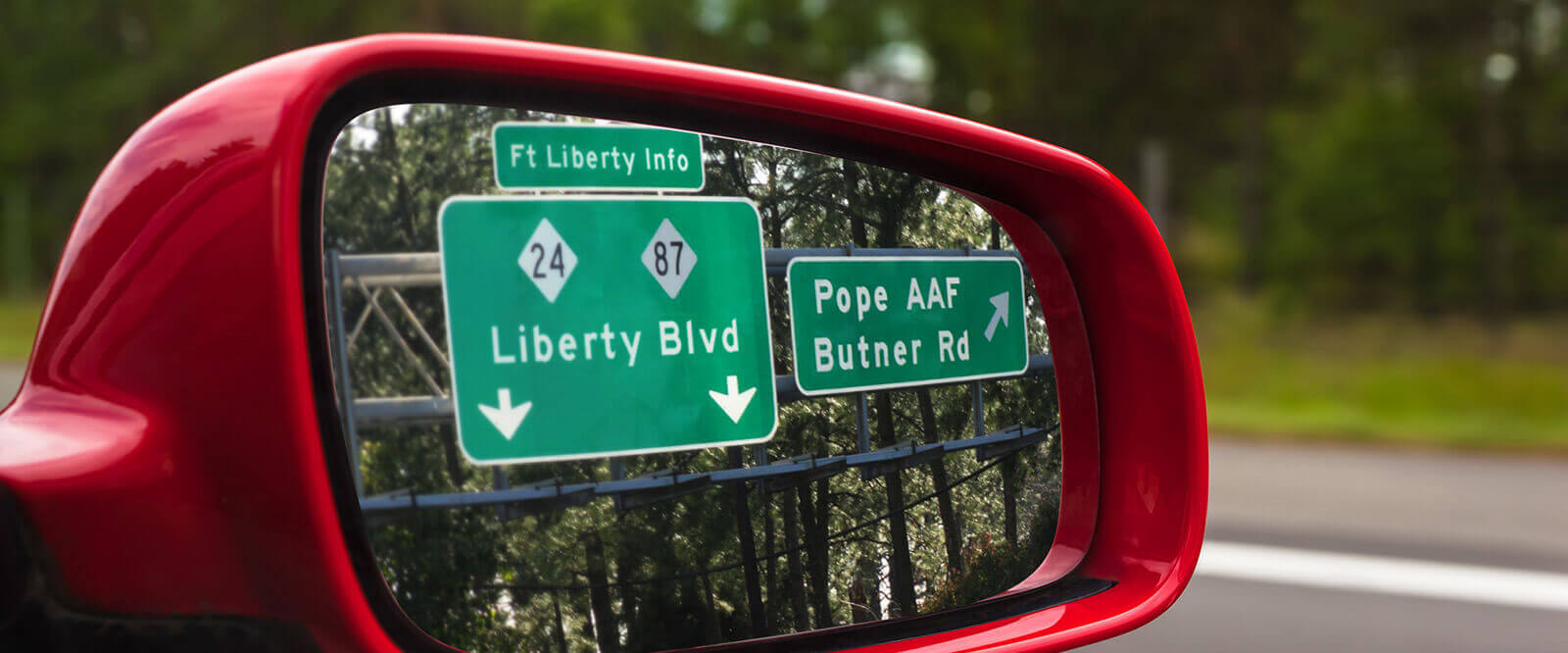 Permanent Change of Station
Frequently Asked Questions About PCSing & Military Moves
At First Command, we've spent over 60 years helping military families in their pursuit of financial security. In fact, 4 out of 5 of our Financial Advisors are veterans or military spouses who understand the challenges that come with service.
One significant challenge faced by service members and their families is a PCS (Permanent Change of Station). These events are a familiar part of military life, but in the absence of proper planning they can be confusing and stressful.
Below are just a few of the most commonly asked financial questions about PCSing that we get from our clients.
PCS FAQ
What is DLA (Dislocation Allowance)?
DLA is a flat sum given to U.S. military members and their families to help cover any incidental or extra expenses that are incurred when moving during a PCS.
The specific DLA amount a service member is entitled to is based on pay grade and dependent status. Some military members may also be entitled to a Secondary DLA, which is available for individuals whose PCS or move orders change after they've already relocated.
You can learn more and get specific rates by visiting the Defense Travel Management Office's DLA page.
When does BAH switch after PCS?
BAH (Basic Allowance for Housing) is an entitlement designed to offset out-of-pocket housing expenses for military families living off base. After PCSing, there may be a difference in BAH between the old duty station and the new duty station. This is because lease rates can vary significantly from one location to another.
Be sure to speak with the housing office at your new duty station before you PCS to get a feel for how much your BAH is likely to change. Additional information can be obtained through the Defense Travel Management Office.
Can landlords verify PCS orders?
The Servicemember Civil Relief Act (SCRA) allows military members and their families to terminate a lease if a PCS or deployment is scheduled to occur within the next 90 days. However, the service member must provide their landlord with written notice of the intent to invoke termination rights under the SCRA, as well as provide a copy of their deployment or PCS orders. The lease termination is then effective 60 days after the next rent payment is due.
Landlords can't penalize service members for terminating their lease under the SCRA and must return all rent collected for periods after the termination date. A security deposit cannot be withheld as a penalty (except to cover damage above ordinary wear and tear).
To invoke SCRA protections, the service member's name must be on the lease. If the lease was signed in his or her name with a power of attorney, the service member is considered to be on the lease. Some state laws will also extend SCRA protection in cases where the lease was for the use of the service member, even if he or she is not on the lease.
For complete information on rental agreements and PCSing, be sure to speak with your base's JAG or Legal Officer.
How many travel days are provided for a PCS?
A service member who is authorized for PCS travel by a POV (privately owned vehicle) is allowed one day of travel for the first 400 miles between authorized points. For any distance greater than 400 miles, an extra day of travel is allowed  for every additional 350 miles. Consult with your Travel Office to determine what specific distances and travel times are allowed while PCSing to your new duty station.
How should I prepare for a PCS at home?
The best way to prepare for a PCS is to be as proactive as possible. Speak with your base's Transportation Office, seek out the latest information from the Defense Travel Management Office and investigate potential new duty stations well in advance of receiving orders. The more prepared you are for your next PCS, the smoother your move is likely to go. 
What PCS entitlements and per diems can I access?
There are a number of PCS entitlements and per diems that a servicemember can access to help cover the costs of a military move. These include mileage, hotel accommodations, movers and storage.
To learn more about your specific per diems, expenses and entitlements, you should speak with your base's Transportation Office. You can also find the latest information by visiting the Defense Travel Management Office.
Do I need to contact my Financial Advisor during a PCS?
Yes. Ideally you should speak with your Financial Advisor as early as possible before PCSing so they can help you develop a budget, plan for any unexpected costs and put you in touch with an Advisor at your next duty station. Your new Financial Advisor will reach out to get acquainted and go over any specific objectives or concerns you have.
Do you offer financial assistance for a PCS?
At First Command, most of our Advisors are veterans or military spouses who have been through a PCS themselves. They have a number of resources available to help military families manage their finances during a move, including a Personal Line of Credit and Single Pay Note, both of which can help military families deal with unexpected costs associated with PCSing.
Learn more about our PCS Loans
Get Started
Find Your Advisor
At First Command we've spent over 60 years helping military families deal with the financial challenges of military life and PCSing. To speak with a Financial Advisor near you, visit our Get Started page.
Coaching Center
Tools & Advice