Military Debt Consolidation Loans & Relief Rates

Regain your financial freedom
Debt Consolidation Loans For Military Families & Veterans
Tailored to Military Personnel & Veterans
We can help you pay down credit card debt.
Credit card debt — often at a double digit interest rate — can monopolize a huge portion of your monthly income and take years to repay. Our debt consolidation for military personnel and veterans allows you to merge multiple bills into a single loan - which could be the answer to getting you back on track.1
How It Works
Combining all your debt into one loan.
If you're currently making monthly payments towards multiple credit cards or loans with high interest rates, we can help you consolidate these payments into one. By combining all of your unsecured debt into a single loan with a lower interest rate, you can pay off your debt faster in some cases, without increasing your monthly payment. Or you can extend your repayment schedule to reduce your monthly payment, freeing up cash for other needs.
Choose an unsecured loan amount of up to $50,000.2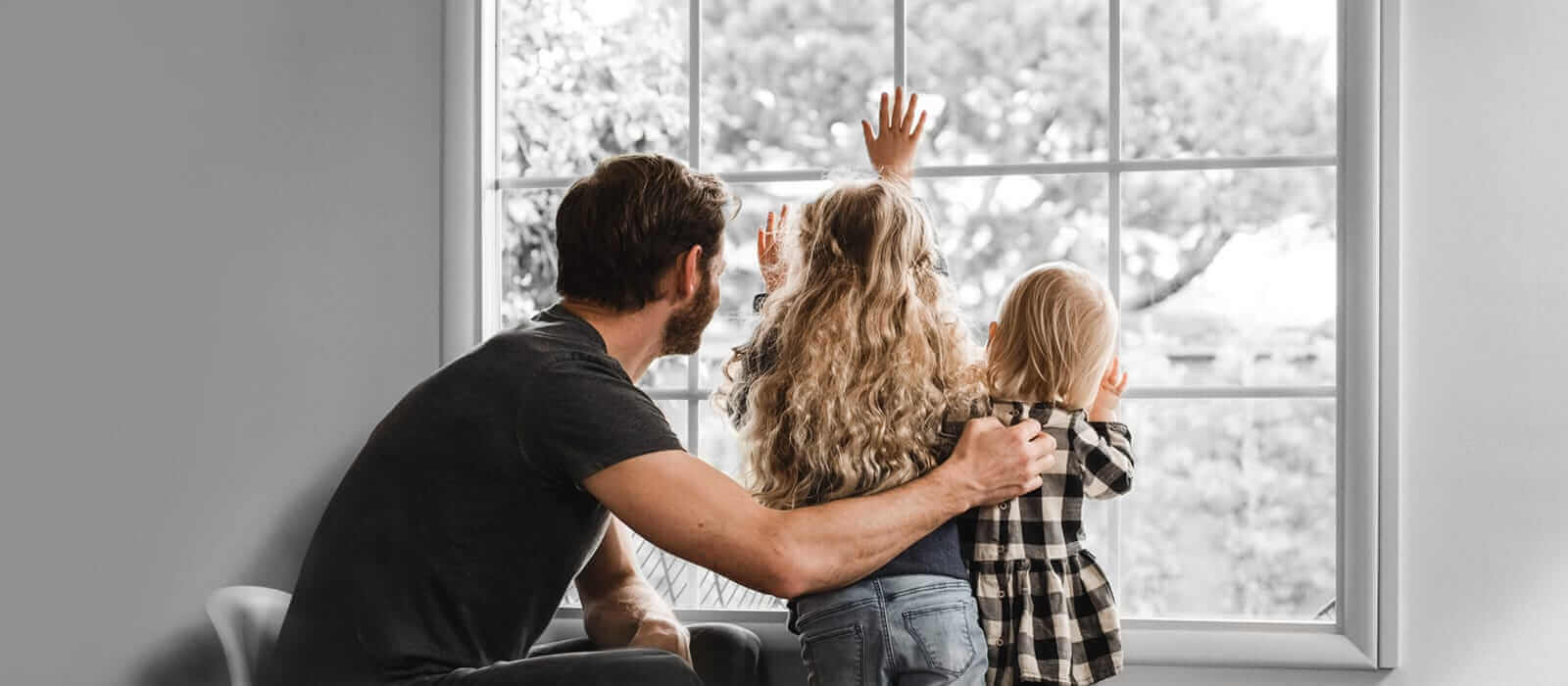 The Benefits
Save on interest costs
Pay off your debt faster
Simplify your bills with one easy payment
Lower your payment to suit your budget
Only existing First Command clients are eligible to apply. For more information or to become a client, please contact a Financial Advisor near you.
Coaching Center
Tools & Advice
---
1. All loans subject to credit approval.
2. Fund cannot be assigned as collateral to any other institution. AMS and IMA accounts may be used.