Military Resources
Resources for Service Members and Their Loved Ones
Planning for the future involves so much more than just budgeting and saving. Here are some guides to help you and your family make the most of military life.
We're proud to help guide military families.
First Command was founded in 1958 by a retired military officer who was passionate about helping service members and their families strengthen their financial security. Today, more than four out of five of our Financial Advisors are veterans or military spouses.
We are well versed in military pay and benefits, and we understand the challenges and opportunities inherent in military life. That's why we have put together a number of resources to help you navigate military life and build a future worthy of your service.
Military Resources
Resources for service members and their loved ones.
Here are a few guides to help you navigate many aspects of military life, from financial advice to career resources to information on PCSing.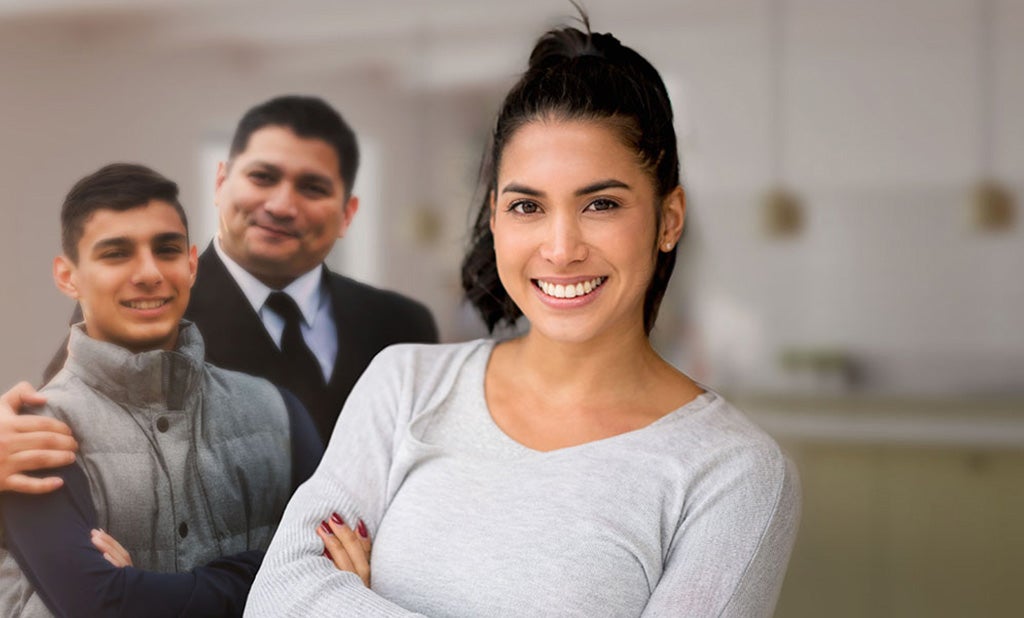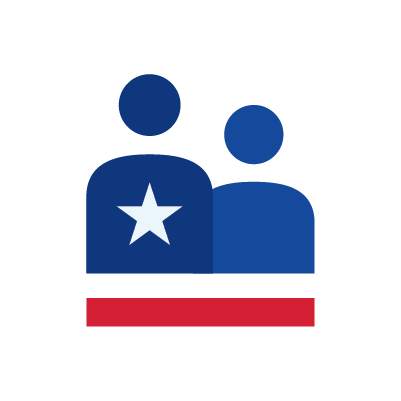 Resources for Military Spouses
As a military spouse, we know how hard you work behind the scenes. It can be difficult to balance your life in the military with a career of your own. That's why we've prepared a variety of resources designed specifically for military spouses, including career assistance, financial advice and entrepreneurship.
To learn more, visit our Military Spouses page.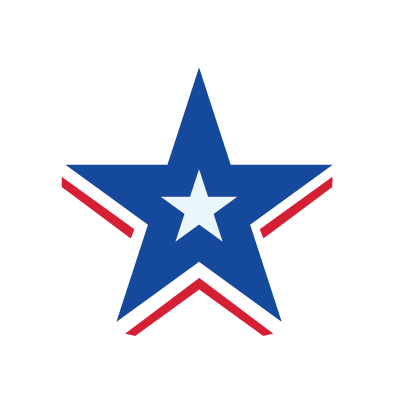 Resources for Military Parents
As a parent of a son or daughter who's entering military service, you may find this time to be both exciting and challenging. We've prepared a variety of resources to help parents guide the financial choices that confront new recruits, cadets, midshipmen, and officer candidates, and to assist with preparation for a successful military career.
To learn more, visit our Military Parents page.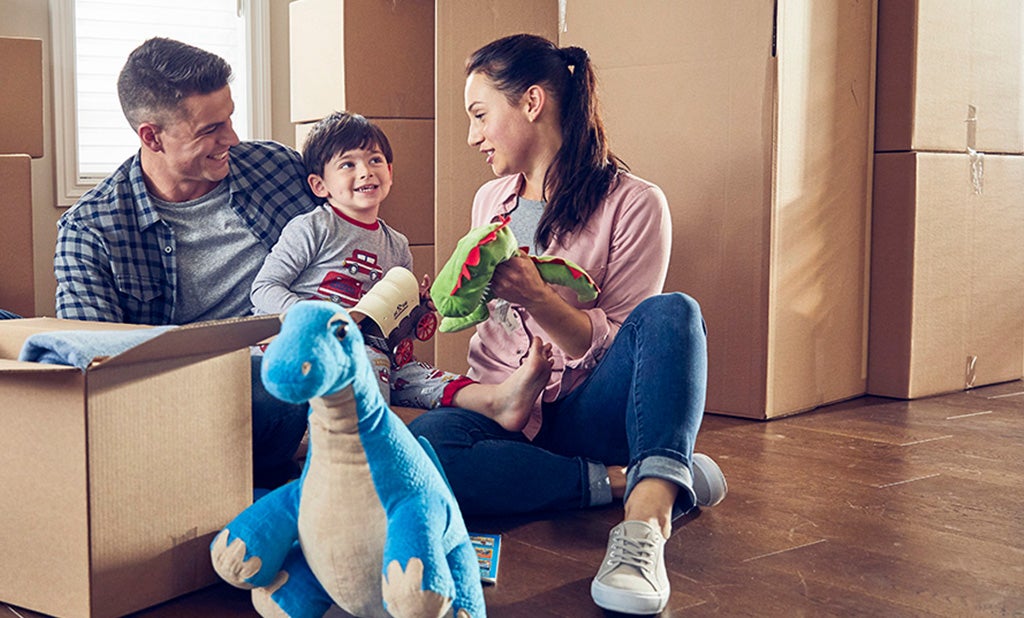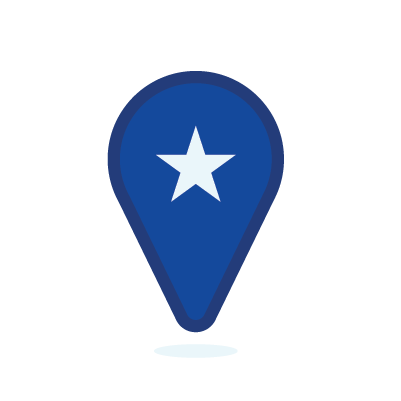 Resources for Military Moves and PCSing
 When you're facing a move to a new duty station, you know that it can be an incredibly rewarding and chaotic time. That's why at First Command we've developed a variety of resources to help you through military moves and PCSs, including advice on costs, first-time moves and other considerations.
To learn more, visit our Military PCS page.
Get Started With First Command
While life in the military can be unpredictable, your future doesn't have to be. Our Financial Advisors can help you navigate military benefits today, so you can build a brighter tomorrow.
Coaching Center
Tools & Advice